COVID-19: Lockdown imposed in West Bengal, list of dos and don'ts
On Saturday, a lockdown has been imposed in West Bengal for 15 days between May 16 to May 30.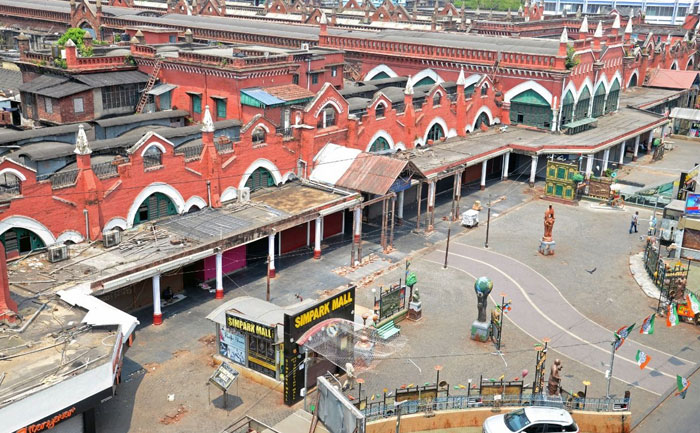 The second wave of Coronavirus has affected the world in the worst way, especially in India. Amid a spike in the number of coronavirus infections, the West Bengal government on Saturday, a lockdown in the state has been imposed for 15 days. The restrictions will come into force from 6 am on Sunday (16 May) and to continue till 6 pm till 30 May.
Here's what's allowed and what's not:
All private offices, schools, colleges will remain closed.
Parks and zoos will remain closed.
Petrol pumps, banks to remain open between 10 am to 2 pm
E-commerce and home delivery will be allowed.
Automobile repair shops can be open.
Markets, bazaars, vegetables, will only remain open from 7 am to 10 am.
Local trains, metro services, inter-state bus/train services, Inland Waterways, to be closed.

Sweets and meat shops to remain open from 10 am to 5 pm.

Medical shops and optical shops will remain open as usual.

The movement of private cars, taxis, autos will remain suspended.
All gatherings, including religious gatherings, are prohibited.
Bank employees to work from 10 am to 2 pm.
No more than 50 people will be allowed at wedding functions

All industries and manufacturing units will remain closed except for food and medical supplies and medical packaging services.

Tea gardens will be allowed to function but only at 50 percent strength.
ALSO READ: COVID-19 Spike: Maharashtra Extends Lockdown Till June 1