London: Boy killed Indian origin shopkeeper when he refused to sell cigarette paper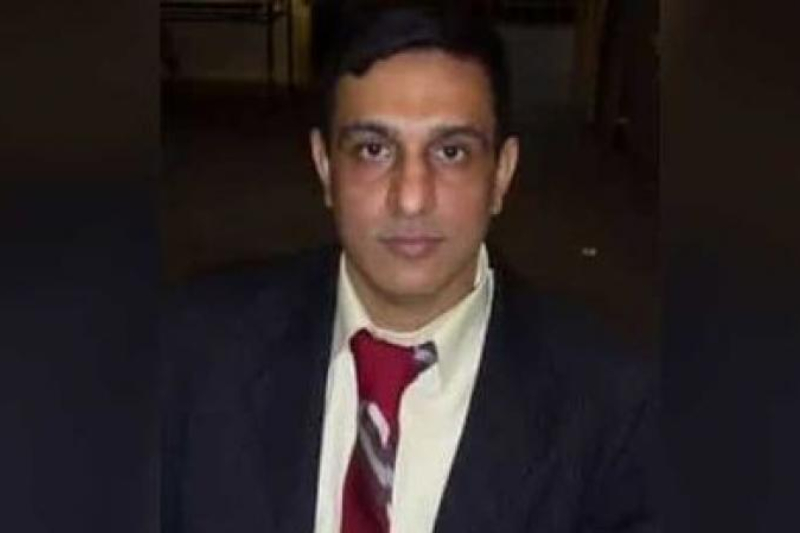 A teenager has been awarded four years' imprisonment for the murder of an Indian-origin shopkeeper in London when he refused to sell him cigarette paper because he was underage. The identity of the accused is not disclosed so far because of some legal reason.
The shopkeeper named Vijaykumar Patel had sustained a fatal head injury in the unexpected attack by a 16-year-old boy, The 49-year-old was attacked because he refused to sell the tobacco-related material, and they were underage. The accident took place in January 2018.
While announcing sentence to the teenager at a hearing on Friday, Justice Stuart-Smith described the boy as a "time bomb", who had been out of on bail at the time of the attack.
The judge noted, "The record, the facts of this case, the contents of the PSR (pre-sentence report) with the analysis of very high risk of causing significant harm. I do not find the PSR surprising at all." He sentenced the accused to four years imprisonment and a further three years on a licence, or under monitoring.
According to the report, "A trial at the Old Bailey court in London was told the boy, who had five alcoholic drinks at a party on the evening of the attack, became aggressive and shouted abuse before hurling himself at Patel outside the shop. The attack was captured on CCTV and it was possible to see the moment Patel was hit."
The judge told the boy during the sentencing hearing this week, "The CCTV shows he was simply standing with his hands in his pockets doing nothing." 
later, the boy deliberately moved to the left and pushed himself at Patel, taking him off his feet and to the ground. The 49-year old Patel was completely helpless and could move because he struck him. He was rushed to St Mary's Hospital in central London but died on the following day from the fatal head injury.
Also read: George Papadopoulos, Trump's ex-campaign adviser sentenced to 14 days in prison