London: New £5 Coin To Commerate Queen's 95th Birthday
Royal Mint To Release New £5 Coin To Commemorate Queen's 95th Birthday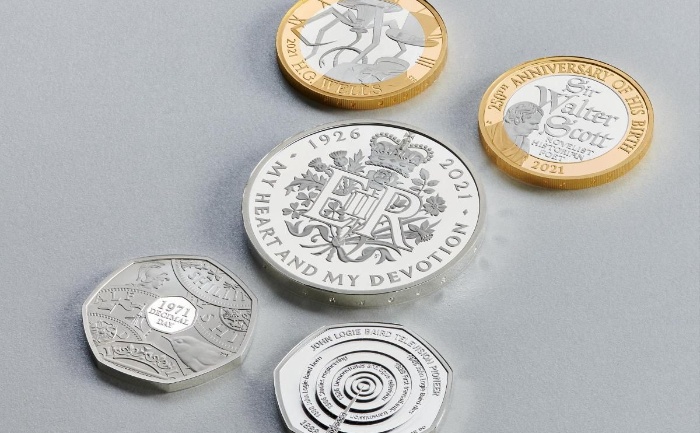 The Royal Mint is all set to release new coins for 2021. The coins that will be available from 2021 are to mark a series of anniversaries. One of them being a new £5 Coin being released to mark the Queen's 95th Birthday. The release of a £5 coin is typically reserved for significant royal events. The Queen will be the first UK monarch to reach the milestone of 95 years in April this year.
The new £5 coin depicts the royal cypher "EIIR", above the words "my heart and my devotion".
Check it here: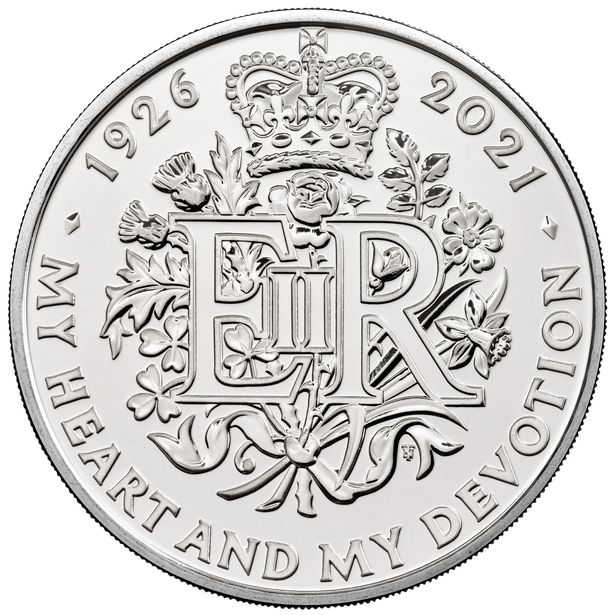 Along with the coin commemorating the Queens birthday. The Royal Mint will be releasing a £2 coin to celebrate the birth anniversary of Sir Walter Scott. The 75th death anniversary of HG Wells will be commerated with £2 coin. The design of the coin will have images from his work.
The 50th anniversary of decimalisation will be commemorated on a 50p coin. On February 15 1971, Britain began using the decimal currency, this is known as the decimalisation process. The transition had taken around five years as the coinage system changed to decimal currency
A new 50p coin will commemorate the 75th anniversary of the death of the inventor John Logie Baird, famous for his early prototypes of the television.
Clare Maclennan, of the consumer division at The Royal Mint, said: "Each year The Royal Mint unveils a series of commemorative coins to celebrate key moments and milestones that helped shape Britain. This year's annual set is particularly special as we celebrate the biggest milestones in 1,100-year history – the anniversary of decimalisation.
Also Read: Britain's Prince William Tested COVID-19 Positive In April