Low-intensity earthquake of magnitude 2.1 hits Delhi
Delhi hit by another low-intensity earthquake, epicentre near Gurgaon border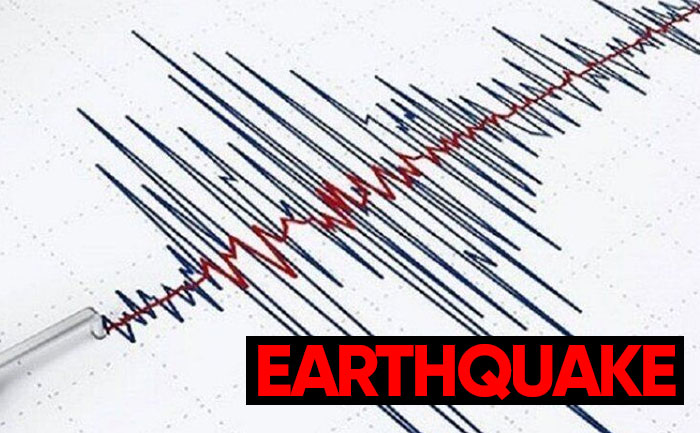 A low-intensity earthquake of magnitude 2.1 hit Delhi today. This is the ninth earthquake to hit the capital in the last two months. According to the National Centre for Seismology the epicenter of the earthquake was near Gurugram in Haryana. The agency added that the earthquake struck at 1 pm at a depth of 18 km.
Since April, Delhi-NCR has recorded more than 14 quakes of low and medium intensity. Two earthquakes within an hour shook Haryana late last month. The tremors were felt in Delhi too.
A 2.5 magnitude earthquake with its epicenter in Faridabad district was recorded a day before.
The 13 earthquakes recorded in the Delhi-NCR region were of low to medium intensity: April 12 – Delhi (3.5); April 13-Delhi (2.7); April 16 – Delhi (2); On May 3 – Delhi (3); Later on May 6 – Faridabad (2.3), Again May 10 – Delhi (3.4); May 15 – Delhi (2.2), Once again May 28 – Faridabad (2.5); On May 29 – Rohtak (4.5 and 2.9); June 1 – Rohtak (1.8 and 3) and June 3 – Faridabad (3.2). Of these 13, only the quake occurred at Rohtak was above 4 which falls under the medium intensity quake.
The series of earthquakes in Delhi has raised concerns about a bigger incident in the future. However, experts have said although earthquakes cannot be predicted, the seismic activity could be a usual phenomenon.
As per geologists, Delhi lies close to a faultline and is therefore susceptible to low-intensity earthquakes. Experts are of a view that as most of the people are at home due to COVID-19 lockdown. Therefore a larger proportion of people have been feeling the earthquakes.
Also Read: 3.0 magnitude earthquake hits Delhi, Noida and surrounding areas