Made by Google 2018: Everything you need to know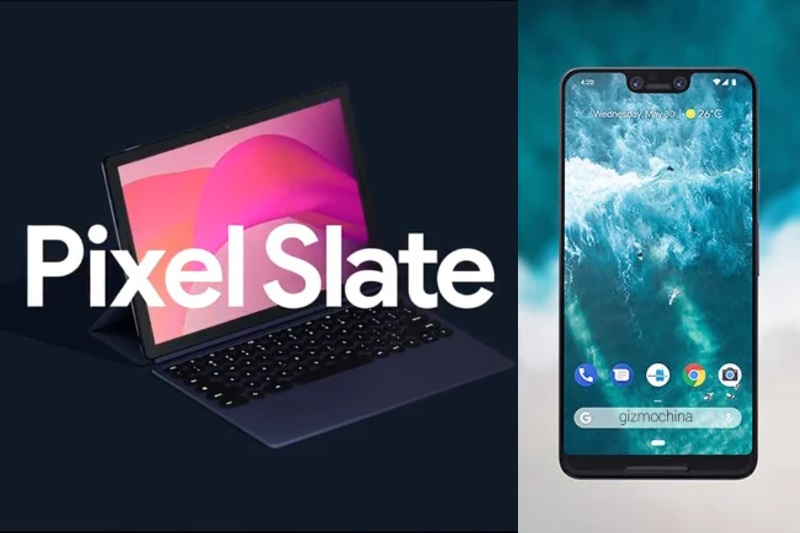 Global tech giants know how to compete in the international market and at the same time, when to compete with the appropriate product. Apple surprised the world with its latest products last month and Tuesday was the day for Google to show its technological strength. Gifting the consumers ultimate surprise before holidays, Google launched three of its best products till date — Google Pixel 3, Google Pixel Slate and Google Home Hub — in New York City.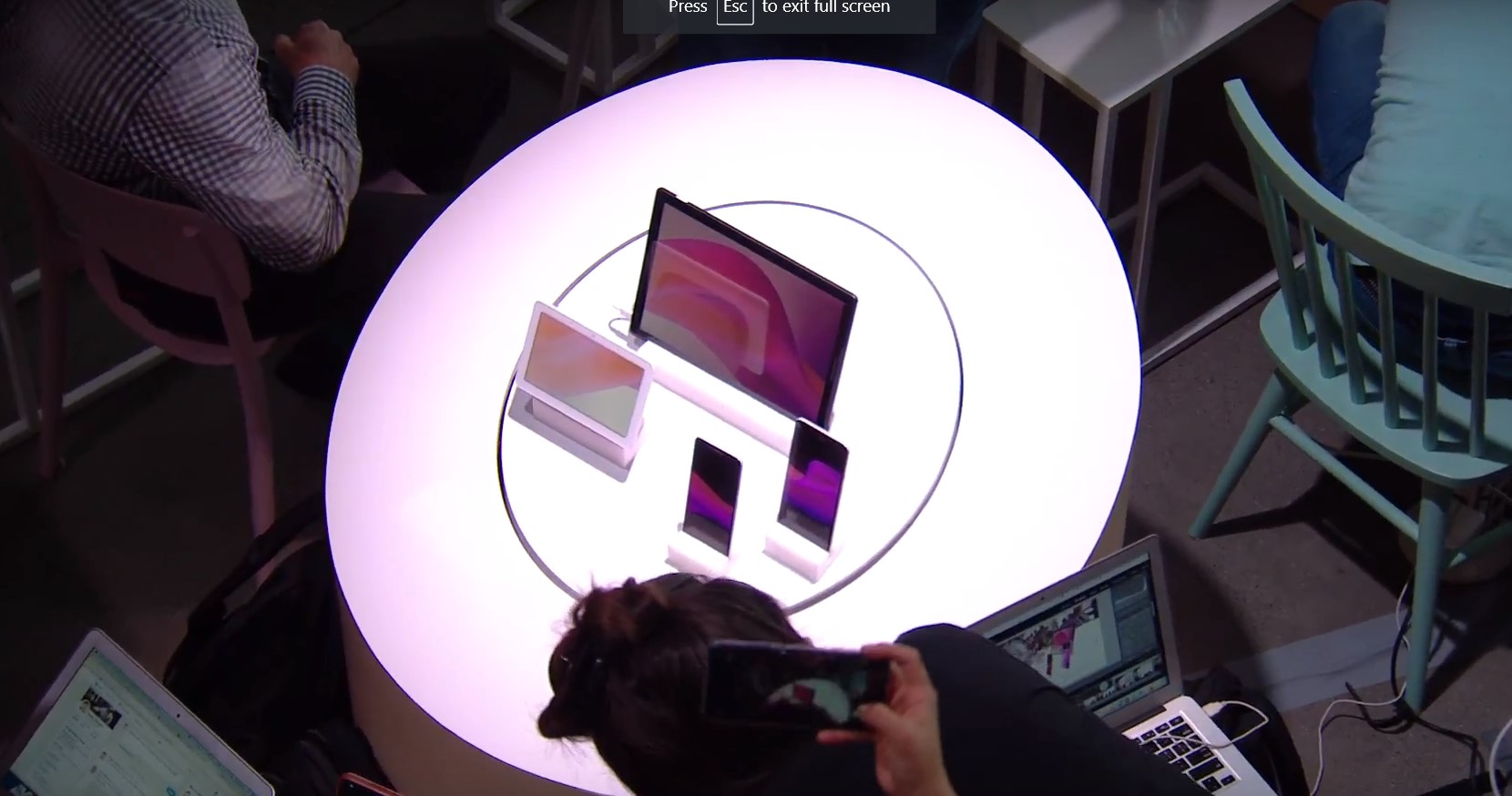 Before launching the entire new products range, event moderator Rick Osetrloh described a little bit about the changes the company brought in, compared to their earlier products and how they have progressed since last year. Along with Diya Jolly, Mark Spates and others, Osetrloh gave the preview description of what the new products can do and what would be the price for it.
So here are the products, launched at the 'Made by Google 2018' event, with descriptions:
Google Home Hub:
The newest and prettiest member of the google family is here. Google claims that the new product has been thoughtfully designed for any room in the home. The Home Hub comes with a 7-inch display, compact size for any surface, 2 far-field mics in the front and ambient EQ light sensor (allows the home hub to match any lighting conditions of the room).
In the Home Hub, Google Assistant is built-in, and users can get services from YouTube (including free YouTube music for six months), Google maps, Google calendar and Google photos. Adding on the device works on voice command and can control other electronic devices as per requirement.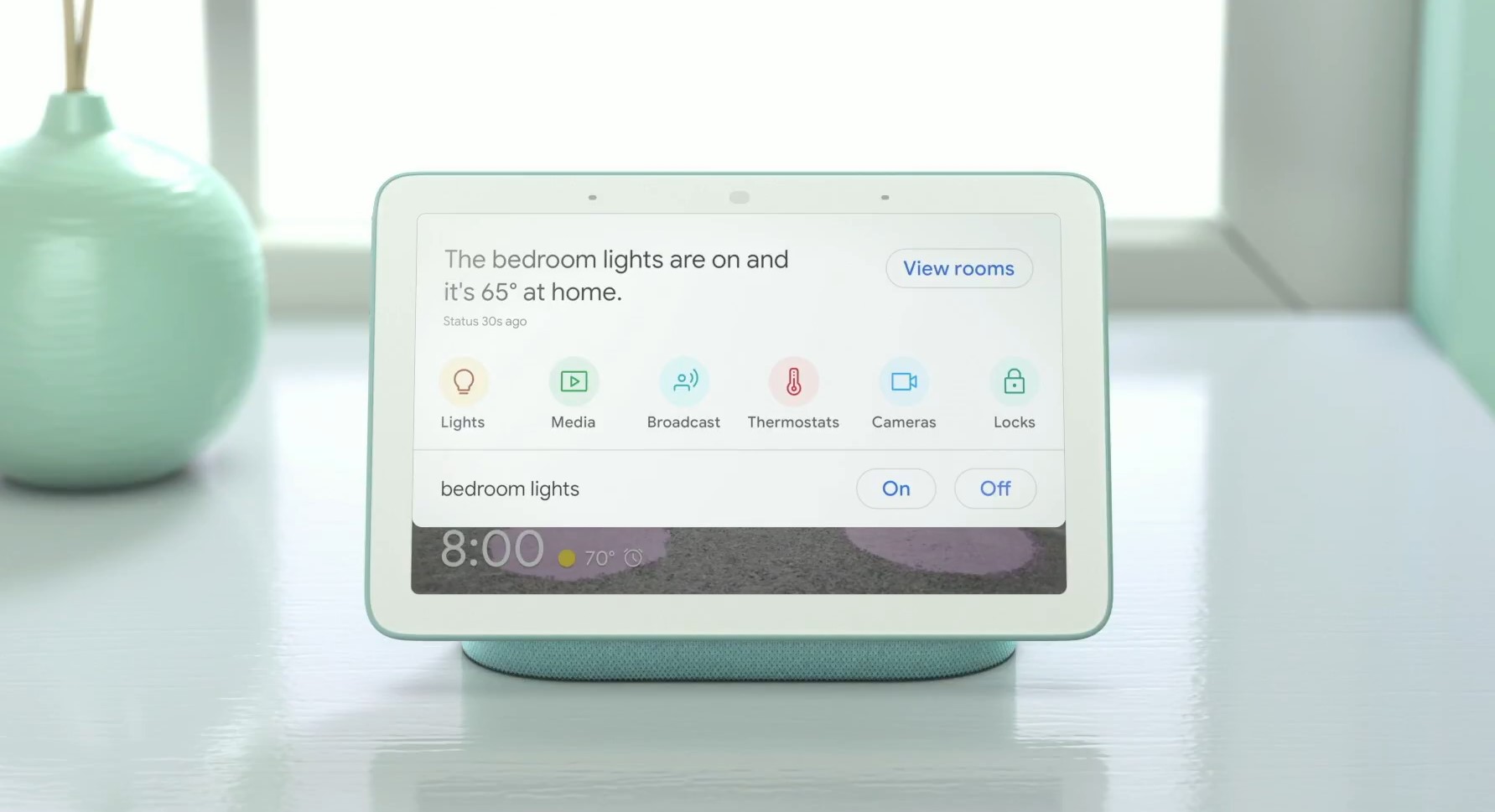 The price for the latest gadget has been marked $149 (US). Interested consumers can pre-order this latest gadget and it is also available from October 22 at retailer locations in US, UK and Australia.
Google Pixel Slate:
The second product that Google launched is Pixel Slate. This gadget comes with 2.5 D curved glasses, rounded edge profile, 12.3 inch melacular display, 8 MP real and front cameras, evenly balanced centre graphic and is claimed to be sharpest in its prominent class. Combined with dual front speakers, it gives an amazing entertainment experience. The device is powered by Chrome OS and is meant to be held in your hands. It comes with automatic updates, pixel inbuilt finger print reader (unlocking is just a tab) and a battery that lasts upto 12 hours with typical mixed usage.
Along with Pixel Slate, two more accessories have been launched. One is Pixelbook Pen and second one is Pixel Slate Keyboard. Speaking about the pen, Google says the electronic pen feels like pen writing on paper and is combined with Intel sensitivity and no lags.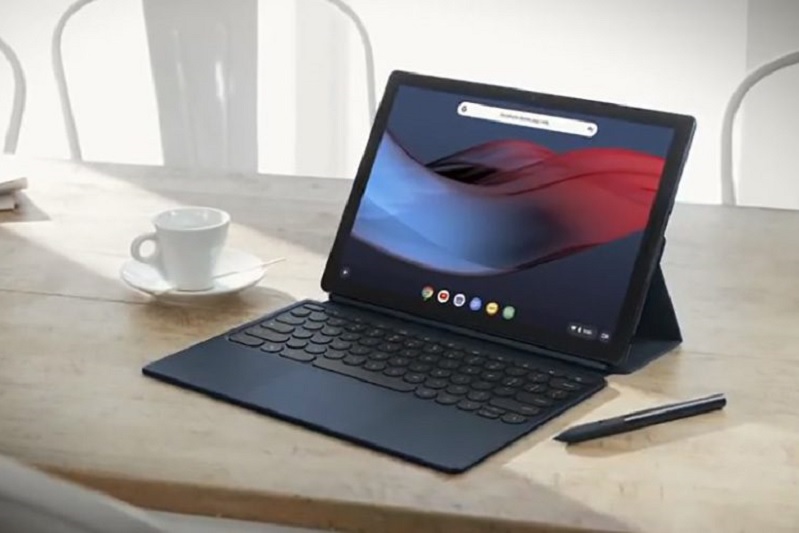 In the Pixel Stale Keyboard, Google has embeded beautiful round keys, backlight and ultra quiet touch sensors for peace. Along with it, extra large track pad with Google Assistant key (requires internet access) comes in handy. The best part of it is that the device is easily adjustable — set the device to any angle you want naturally — and can be connected to a bigger device via usb connector.
Coming back to the price set up for this gadget, Google has announced Pixel Stale to come is several variations starting $599 (US). Pixel State Keyboard is $199 (US) and Pixelbook Pen — available in midnight blue — is just $99 (US). It comes with three month YouTube free subscription. All three products will be available later this year in the Google Store and in the major retail store in US, UK and Canada.
Google Pixel 3:
Google came out with their latest smartphone Pixel 3 and Pixel 3 XL this year. They claim that this is the best phone in this range, which would bring colours to users' life and make it simple. Let's look at the configurations and features.
Google Pixel 3 comes with 5.5-inch display, while Google Pixel 3 XL comes in 6.3-inch display. Matte finish on the all-glass black comes in three colours — black, white and pink. Also, Pixel 3 XL goes edge-to-edge and has flexible OLED with adaptive colour profile. Both phones have better screen-to-body ratio and dual Front-firing speakers in the front, gives louder and richer experience than last year's phone. The photos are shot in HDR+. Speaking about the features, the camera comes with new ones like top shot, group selfie, playground and google lens, giving amazing photo quality (as claimed).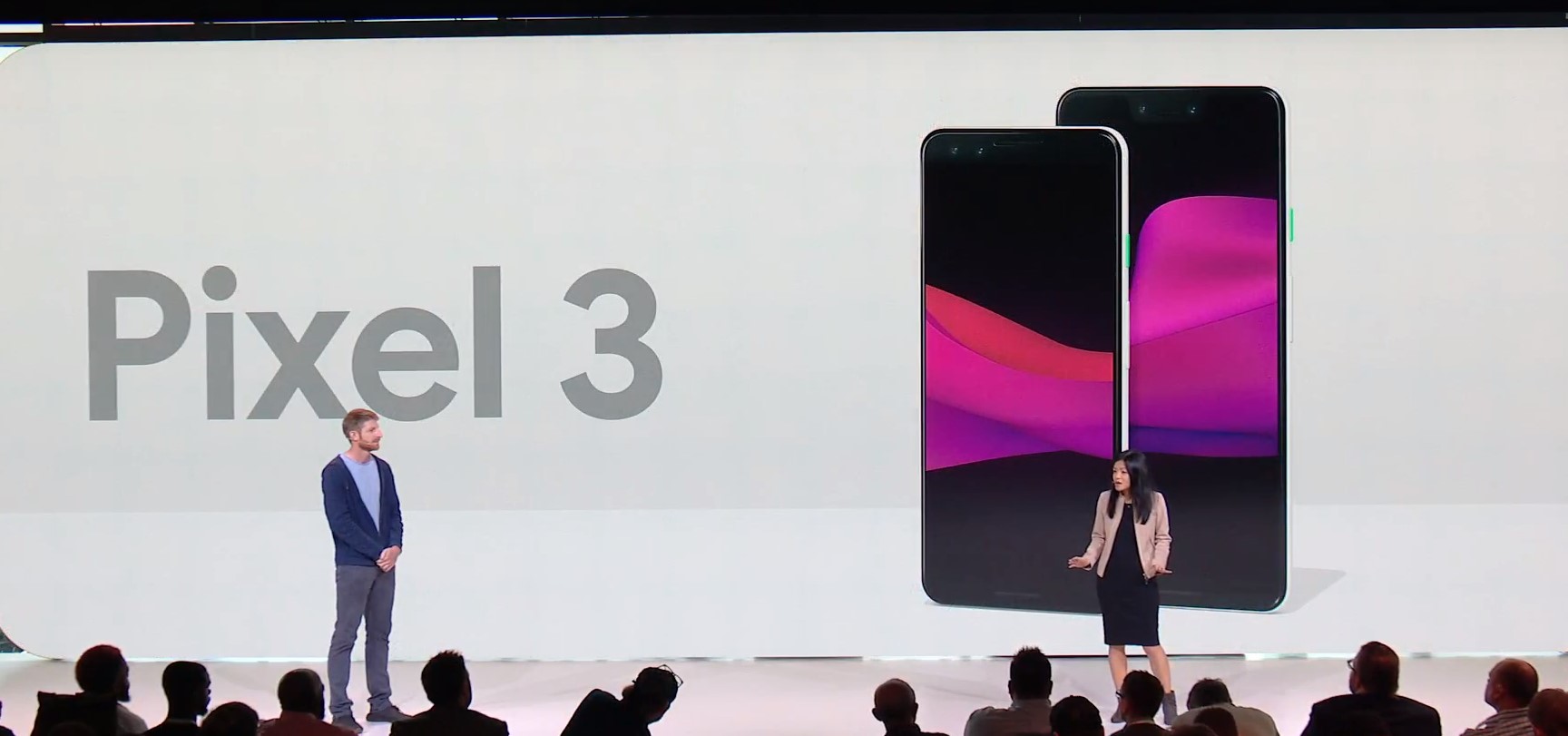 Pixel 3 comes with other interesting features as well, like visual core, Flip to Shhh, dual front camera, unlimited storage, best camera, titan security and pixel wireless stand. Adding on, the new phone comes with google assistant, first in google phones.
Coming to the price, Google has set the price for Pixel 3 for $799 (US) and is available on pre-order. Along with it, the stand is available at $79 (US). Google is providing free YouTube Music for six months with the new gadget. Pixel 3 will arrive on October 18 in the US market and will be unlocked on the Google Store around same time. Along with India, the phone will be available in 11 more countries from November 1, 2018.
Now let's wait what one plus has to offer at the launch event of OnePlus 6T on 30th October.
Also Read: Best smartphones under Rs 10,000 in India 2018