Magazine covers that prove SRK's children are going to take his legacy forward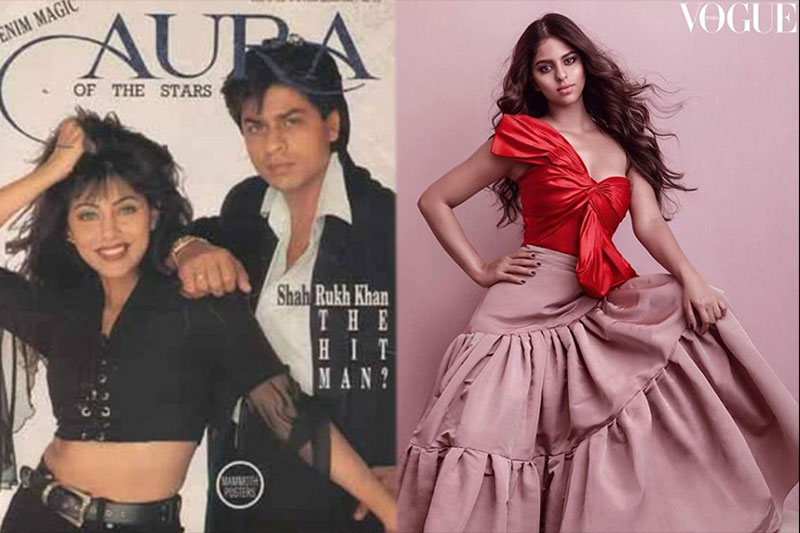 There is always a first time for everything, and this time it's Shah Rukh Khan's daughter Suhana Khan who is featured in Vogue magazine's cover for August 2018. No doubt in the fact that she has famed the inherent legacy through her first look of the cover. She is just 18 years of age but managed well to appear confident enough, in front of the camera.
Her styling was done by one and only Anaita Shroff Adajania, who is Vogue's fashion director and who has styled almost every Bollywood celebrity with her fashion instincts. The magazine also covered about the father and daughter relationship which revealed that it's not easy to be a star kid. Also, how Suhana was uncomfortable with the stardom, publicity and attention, her father carried with himself even though he always managed to be like an ordinary father for her.
This raw, young and sizzling beauty defines her genes with her maturity and ambition, to be an actor. Over the years even Gauri Khan has also managed to come out as an independent personality, apart from being King Khan's wife. On several press conferences Shah Rukh cleared his expectations from his children where he says, education always helps one to be independent of his/her own. Hence, his children's first priority will be completing their education.
Also read: See SRK's reaction, if son Aryan kisses a girl!
Suhana is going to appear for the international baccalaureate exam and graduate from school. His elder son Aryan Khan is studying film making in Los Angeles where as little master Abram Khan, has everyone's attention in the family and we are sure he would get maximum guidance too.
Khan family is one such example who emerged out with great success, of course it all started with Shah Rukh khan but it seems that their legacy will be our future, as Shah Rukh didn't have any ancestor from Bollywood. And his children will continue heritage derived by him.
Let's glance through the stunning Suhana Khan's Vogue shoot along with her parent's earlier magazine shoots: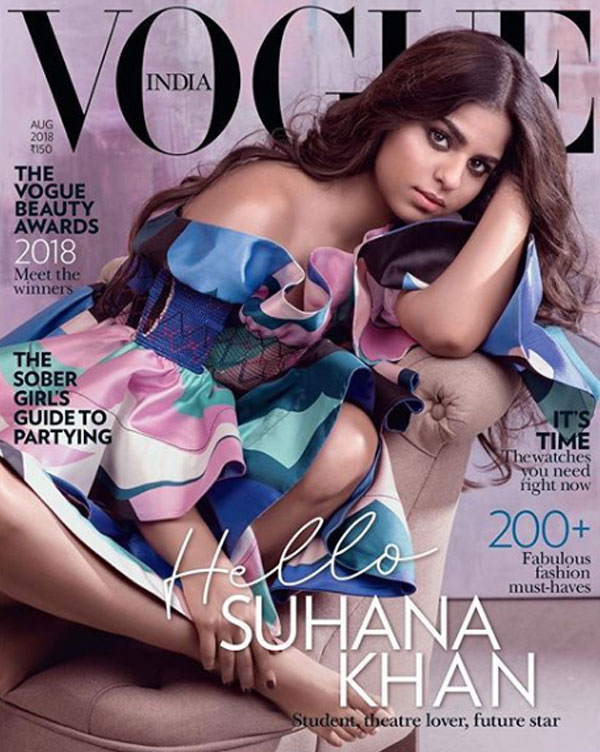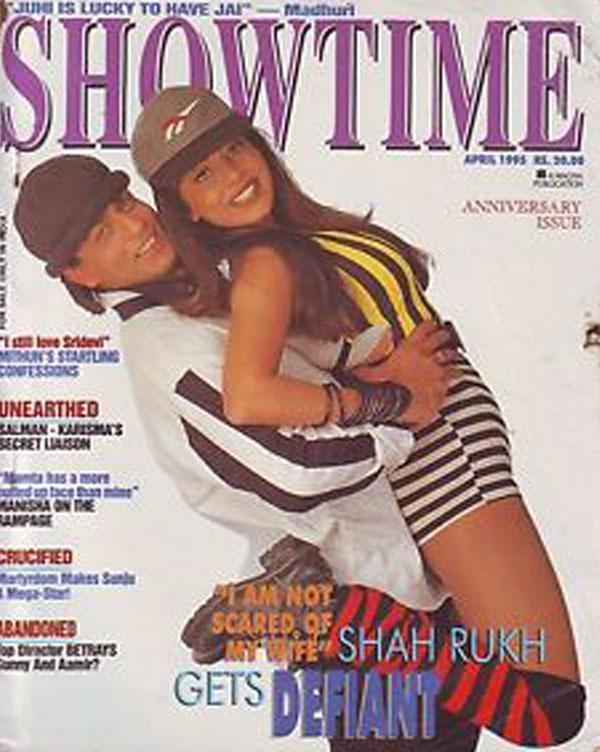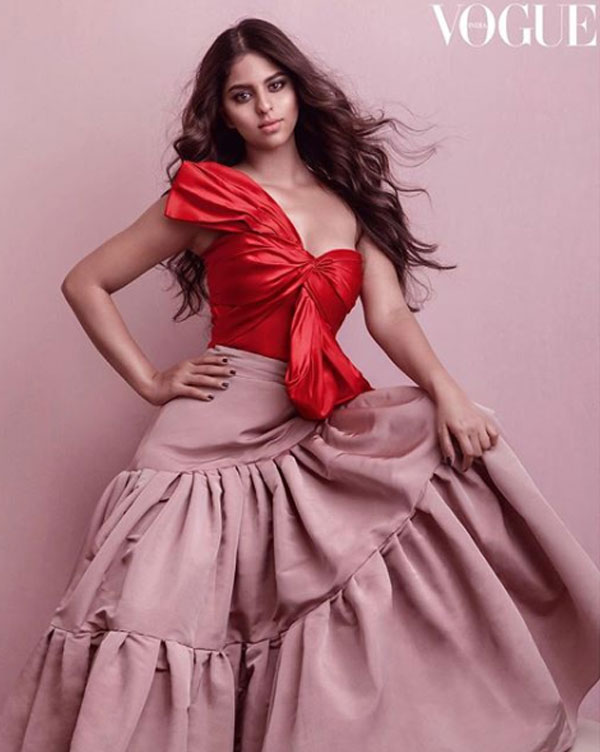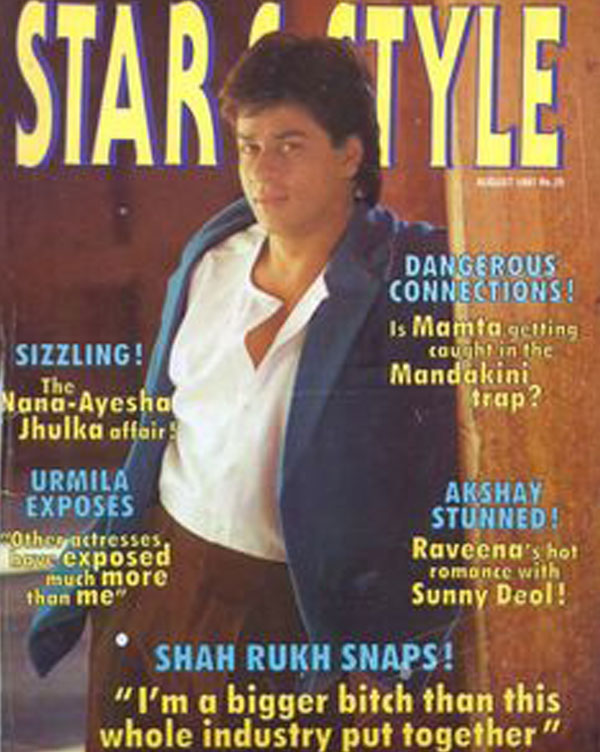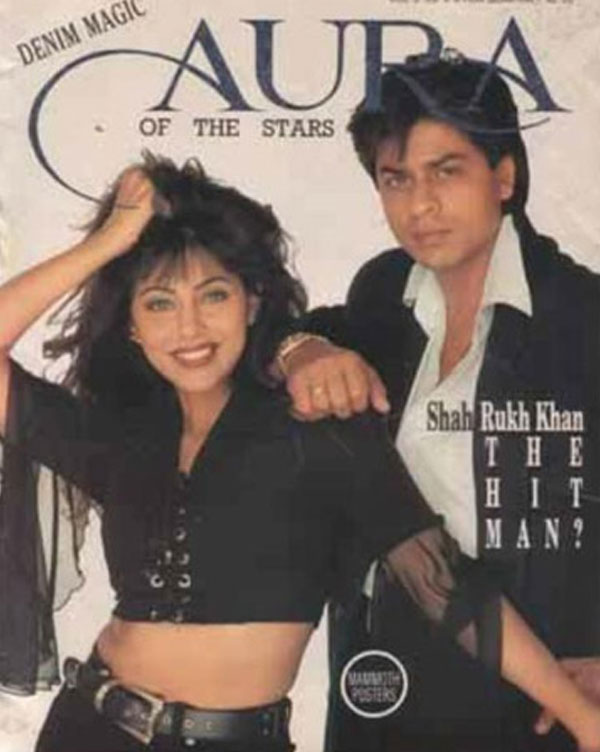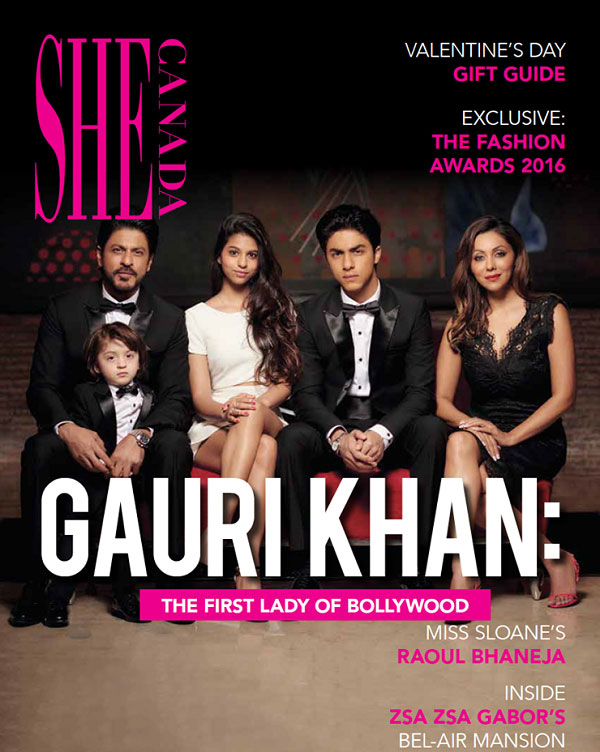 Also Read: Check out: Suhana Khan's stunning pic shared by mom Gauri Khan