Maharashtra: CM Uddhav Thackeray warns of lockdown as state reports over 6,000 Covid-19 cases
Maharashtra sees renewed COVID-19 spike, CM Uddhav Thackeray warns of lockdown as local authorities impose weekend lockdowns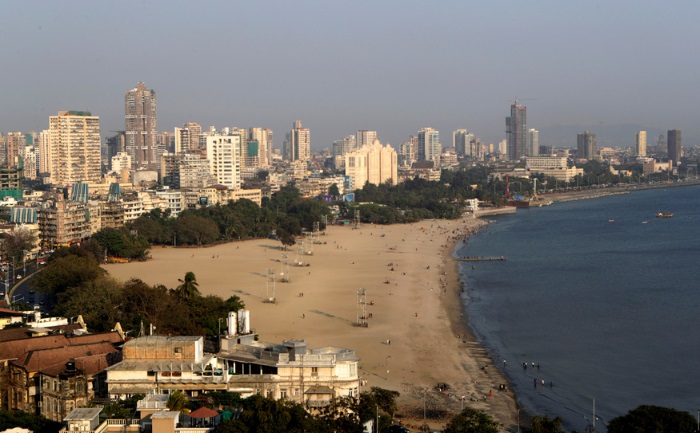 CM Uddhav Thackeray warns of lockdown as the state reports over 6,000 Covid-19 cases in 2 days. The state government has imposed restrictions in several districts to curb a rise in cases. Local authorities have already imposed weekend lockdowns and night curfews in places like Nashik, Nagpur, Wardha, Yavatmal, Amravati, Akola and Buldhana to curb the virus from spreading. In Mumbai and Pune, authorities have tightened restrictions on gatherings.
Thackeray chaired a meeting with the health minister, divisional commissioners, district collectors, municipal commissioners and superintendents of police on the Covid-19 situation in the state. Following the meeting, it was decided to put a cap on the number of people allowed to attend social gatherings. There would be a temporary hold on permissions for rallies, processions, protests too.
The BMC is reportedly not planning to impose a lockdown. But has issued a fresh set of guidelines. They will be taking stringent action against people caught without masks. Also those flouting the rules of home isolation, weddings and public gatherings. Any building with more than five cases will be sealed.
The BMC has sealed almost 1305 building in Mumbai. Off the 1,305 building, T Ward (Mulund) is seen having 233 buildings and floors being sealed. Mulund is followed by N Ward (Ghatkopar) and P South (Goregaon) having 125 sealed buildings/floors. The BMC is also taking action against all those who are not wearing a mask in public places. On February 19, 13,592 odd people were fined and a fine of Rs. 27.18 lakh was collected from them.
Due to the sudden spike in cases, Maharashtra continues to be the worst affected in the country.
Also Read: Maharashtra Lockdown: Restaurants likely to open from October first week