Maharashtra honour killing: Daughter marries low caste man; killed by parents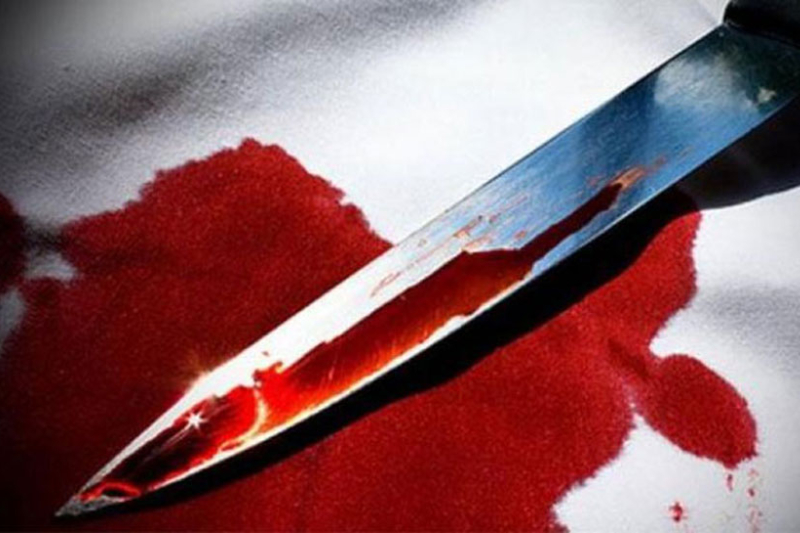 Yet another incident of honour killing unfolded in Pandharpur, the incident seems like a murder that showed in Marathi blockbuster movie Sairat. The girl named Anuradha Birajdar belonged to upper cast was killed by her parents for marrying a youth belonging to a lower caste.
This bone-chilling incident of honour killing took place in Salgar Budruk, Pandharpur. The girl's family belongs to a higher caste and were angry when they learnt that their daughter Anuradha had fallen in love with a young man, who is one of their farm employees and belonged to lower caste agricultural labourer community.
According to the report, the girl Anuradha was studying MBBS in Karnataka. They decided to get married on October 1, and Anuradha went to her maternal uncle's house at Borale to live there. The Birajdars were upset with her decision and reached Borale village. They brought Anuradha back from her uncle's home and killed her on their farm in the wee hours of October 4 and cremated her immediately, reported Free Press Journal.
However, the girl's maternal uncle suspected foul play and registered a complaint of honour killing against her parents.
According to the Free Press Journal report, offences have been registered against Vithal, the father and Shridevi, the stepmother. Both were arrested on October 6. Mhamne, in his complaint, had stated, "After her marriage, when Anuradha was living with us, she had left behind notes for me, in which she shared some deep secrets. She wrote of the threats to her life made by her father." He has handed over the notes to the police, who have included them as evidence.
Also read: Honour Killing: 18-year old girl, boyfriend beheaded by her father in Pakistan