Assembly elections 2018: After BSP, CPM separates path from Congress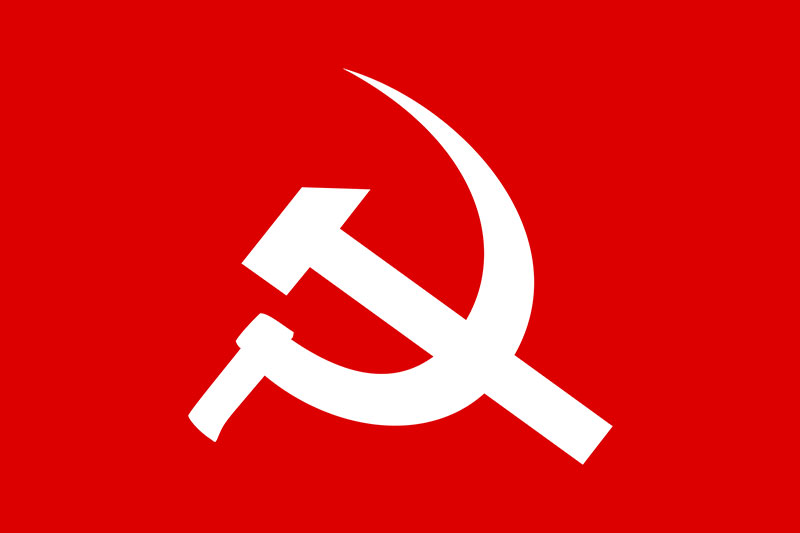 Considered to be an ally of the Congress for the upcoming 2019 Lok Sabha elections, the Communist Party of India (Marxist) have refrained themselves to form an alliance with the Congress in the five Assembly elections bound states. The election dates for Madhya Pradesh, Chhattisgarh, Rajasthan, Telangana and Mizoram were announced on Saturday.
The central committee of the CPM began its three-day meeting in the national capital and announced its decision. The party announced that it will proceed with seven-party alliances in Rajasthan and Madhya Pradesh, and the Bahujan Left Front in Telangana. It is to be known that Left Front partner CPI is also a part of an alliance in the southern state comprising — Congress, TDP and Telangana Jana Samiti in the southern state.
As per the information, in order to fight Assembly elections in Rajasthan, parties — like CPM, CPI, Samajwadi Party, JD(S), CPI(ML), RLD and Marxist-Communist Party of India (MCPI) — have joined hands to form Rajasthan Democratic Front. The alliance also expects Bahujan Samaj Party to join hands, as Mayawati decided to separate from Congress in Assembly elections.
The Left party is looking for chances that to align with small parties in poll bound states like Madhya Pradesh and Chhattisgarh too. However, it is yet to decide on their plan for the 2019 Lok Sabha elections and would reveal only in January next year.
ALSO READ: Have 'waited too long' for Congress; will consult BSP for Madhya Pradesh elections: Akhilesh Yadav