Health Minister: Maharashtra Heading For COVID-19 Lockdown Again
Maharashtra heading towards lockdown if situation doesn't change says Health minister Rajesh Tope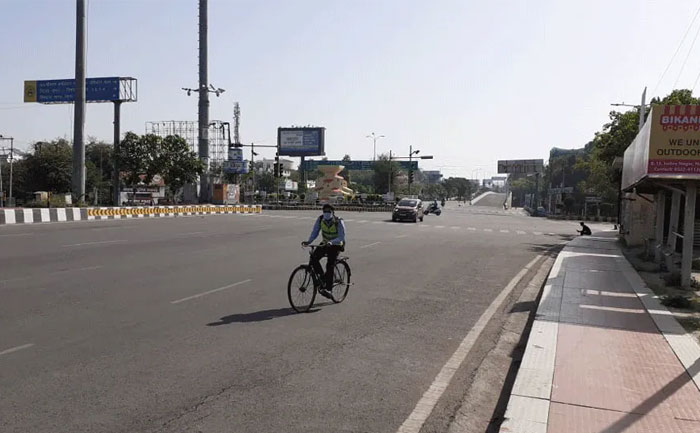 India has been hit by the second wave of the coronavirus that is sweeping across the nation. Maharashtra is once again leading as the worst-hit state. Maharashtra has been recording the highest number of cases each day. The state today reported the highest daily new cases at 56,286 and has seen the most deaths of any state.
The state government has taken every step to curb the rising cases. But the cases in the state are not declining. Maharashtra is heading towards a lockdown if the situation does not change, the state's Health Minister Rajesh Tope said today.
In an interview with NDTV Mr Tope said, "We are heading towards a lockdown but I hope that we don't have to go for one. Before that, if we contain the virus, we will be happy, satisfied and contented. We are hoping for the best."
He said though he is not in favour of a lockdown, looking at the conditions they might have to take the step to curb the spike in COVID-19 cases.
Tope added, "The purpose of a lockdown is to break the chain. Worldwide it is seen that a lockdown of at least 15 days to three weeks is a must and should be followed very strictly. Only in that period, we can have a good impact."
Minister for relief and rehabilitation Vijay Wadettiwar said that Maharashtra must enforce complete lockdown for three weeks to save lives.
Maharashtra today reported the highest daily new cases at 56,286 cases.
Also Read: Maharashtra: Traders Give Govt 48 Hours Ultimatum To Withdraw Shutdown