Mahashivratri 2021: Date Time Significance Pooja Vidhi & More
Mahashivratri 2021: Date, Time, Legends, Vrat Vidhi, Significance and All You Need to Know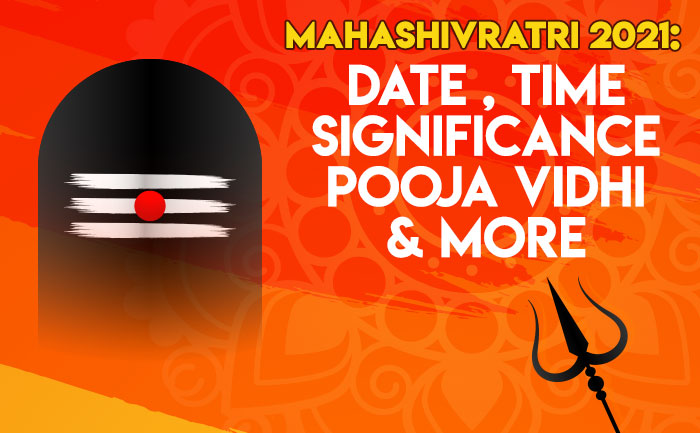 Mahashivratri the night that is dedicated to the worship of Shiva. Devotees of Lord Shiva observe a long day fast and also perform puja to seek the blessing of Bholenath. Mahashivratri is one of the most significant Hindu Festival that celebrates the union of Shiva and Shakti. Mahashivratri usually falls on the 13/14 night of the Krishna Paksha of Magha month. This year the festival takes place on March 11. Devotees observe fast for the whole day on Trayodashi and then do Parana on Chaturdashi. Rituals like Puja, Yajna and Jagran are also performed.
It is said that whoever remembers Lord Shiva with sincerity on Maha Shivratri is freed from all mortal sins and attains Moksha.
Here is all you need to know about the Date, Time, Significance and Rituals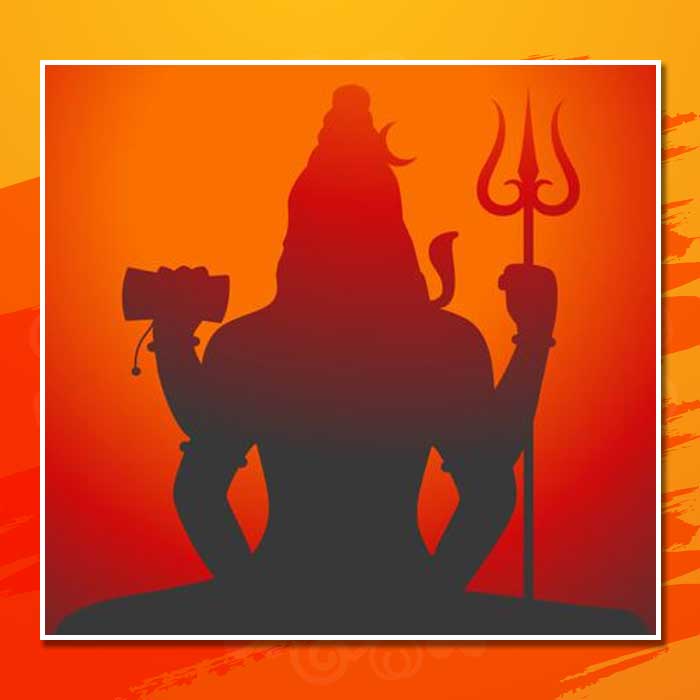 Mahashivratri Date:
Mahashivratri will be celebrated on March 11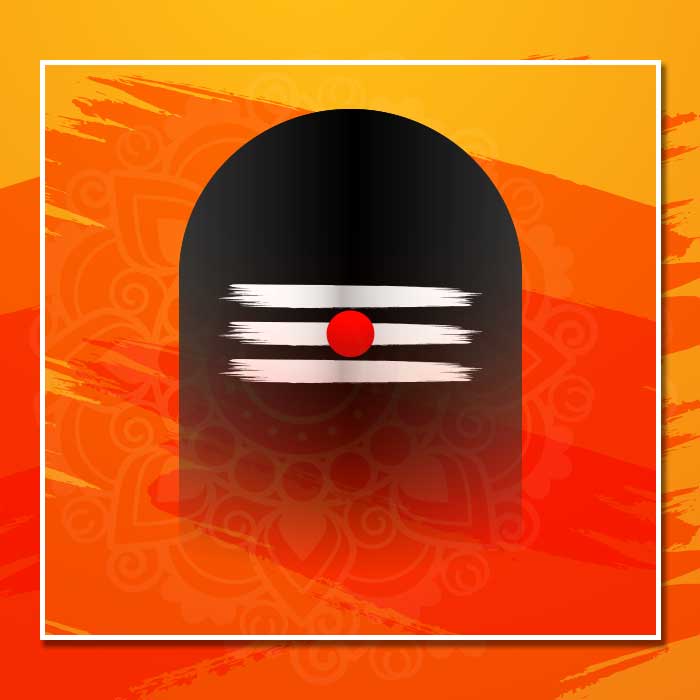 Maha Shivratri Muhurta 2021 :
Chaturdashi Tithi begins from 02:42 PM of 11th March 2021
It will continue till 03:05 PM of 12th March 2021
Maha Shivratri Puja Timings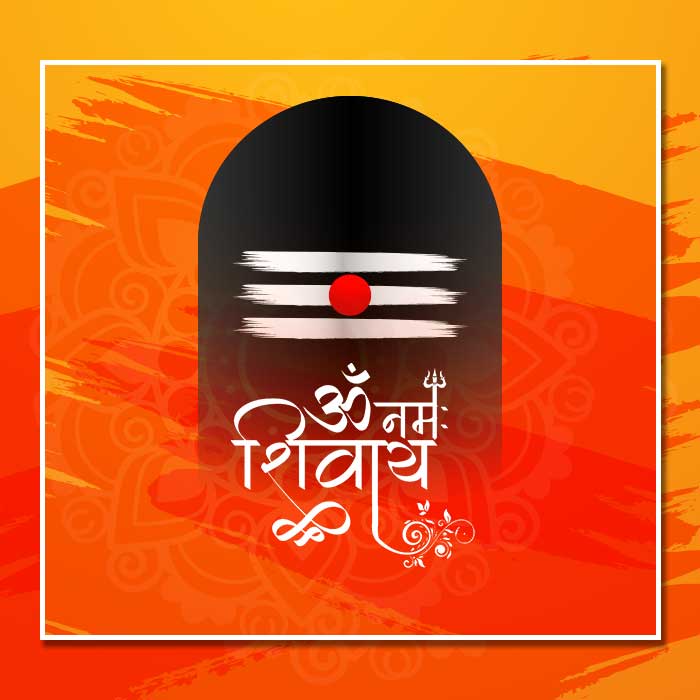 The timings for Shivratri puja are from 06:46 PM of 11th March 2021 till 07:23 AM of 12th March 2021.
Maha Shivratri puja is performed four times during the night on Chaturdashi. These four times are known as char pahars. It is believed that performing puja during this auspicious timing will free you of past sins and blesses a person with moksha.
Ratri First Prahar Puja Time – 06:27 PM to 09:29 PM on March 12
Second Prahar Puja Time – 09:29 PM to 12:31 AM on March 12
Third Prahar Puja Time – 12:31 AM to 03:32 AM, March 12
 Fourth Prahar Puja Time – 03:32 AM to 06:34 AM, March 12
Fasting:
Devotees observe a fast but the foods that are allowed include fruits like grapes, banana, apples, ber and guava. You can also prepare kheer and shrikhand. Food items like tapioca pearls or sabudana and kuttu ka atta can also be had. but some devotees prefer to keep a nirjal fast.
Puja Items and Vidhi: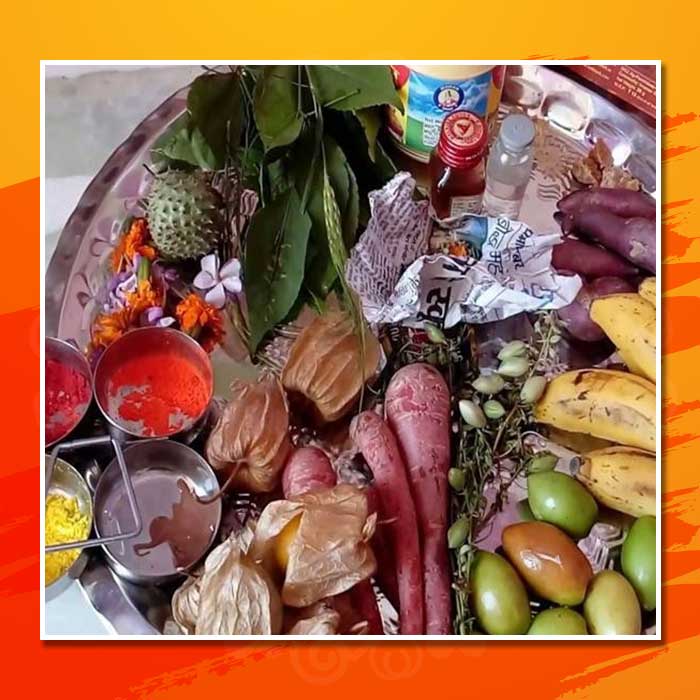 To do the puja yourself at home, you will need honey, ganga jal, ghee, dahi, milk, fruits and jaggery. You will also need flowers, bel patra, dhature fruits, sandalwood and rice.
Worship Lord Shiva with these six essential puja items :
Bathing of Shivlinga with Water, Milk, Honey and Wood Apple or Bel leaves
Vermilion paste applied on Shiv Lingam after the ritual bath
Offering Fruits
Burning of Incense Sticks
The lighting of the Oil Lamp
An offering of Betel Leaves
Mantras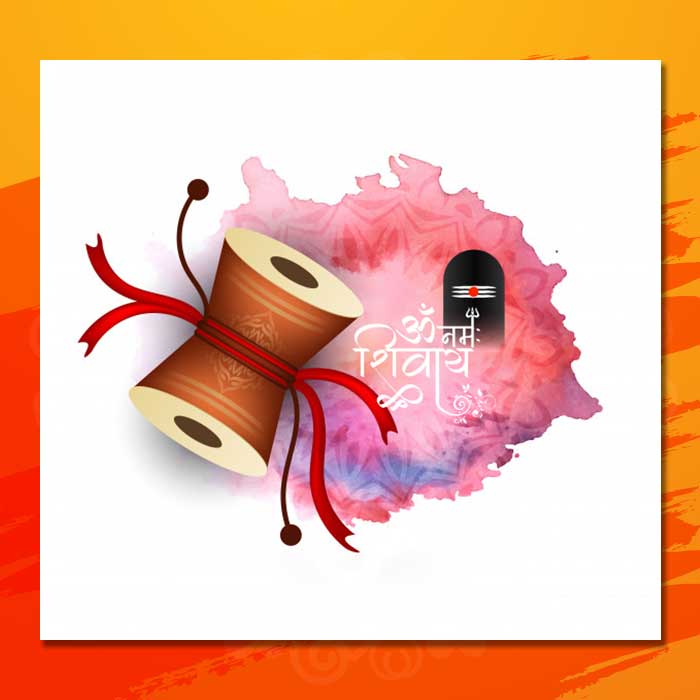 Shiv Mantra To Battle Fear:
Om Namah Shivaay
Rudra Mantra For Seeking His Blessings:
Om Namo Bhagwate Rudraay
Mantra For Increasing Concentration:
Om Tatpurushaay Vidmahe Vidmahe Mahadevaay Deemahi Tanno Rudrah Prachodayat
Mahamrityunjay Mantra For Wealth & Health:
Maha Mrityunjaya Mantra on the day of Mahashivratri to attain Health, Wealth and Happiness. The Mantra is as follows :
Om Trayambakkam Yajamahe Sugandhim Pushtivardhanam Urvarookmiva Bandhanaan Mrityor Moksheeya Maamritaat
Legends: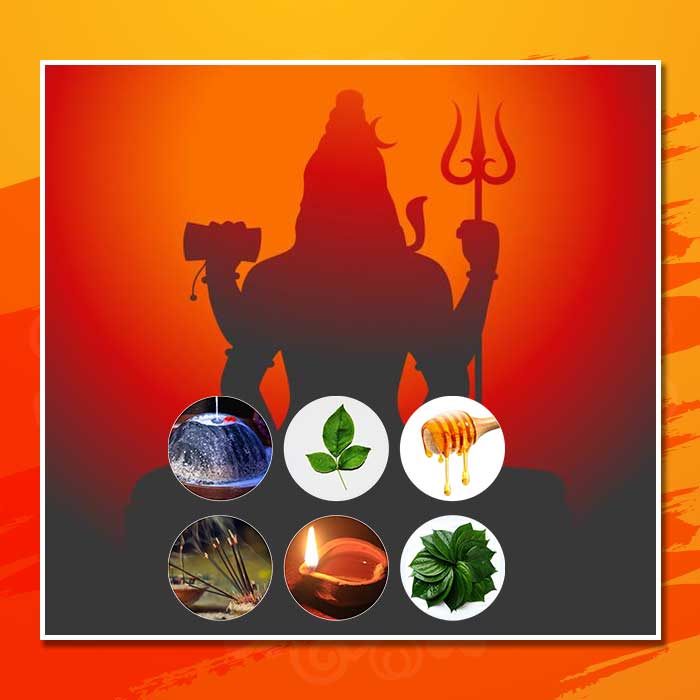 Many legends are associated with Mahashivratri the most popular is that Shiva and Parvati got married on this night. The second being that during Samudra Manthan poison was produced. Shiva drank the poison and his throat turned blue therefore he is also known as Neelkanth. Yet another legend states that Shiva performed the Tandav on this night.
 12 Jyotirlinga Temples:
There are thousands of Shiva temples that can be found all across India. Of these, the most potent Shiva Lingams are the main seats of Lord Shiva. They are known as the 12 important Jyotirlinga Temples in the world.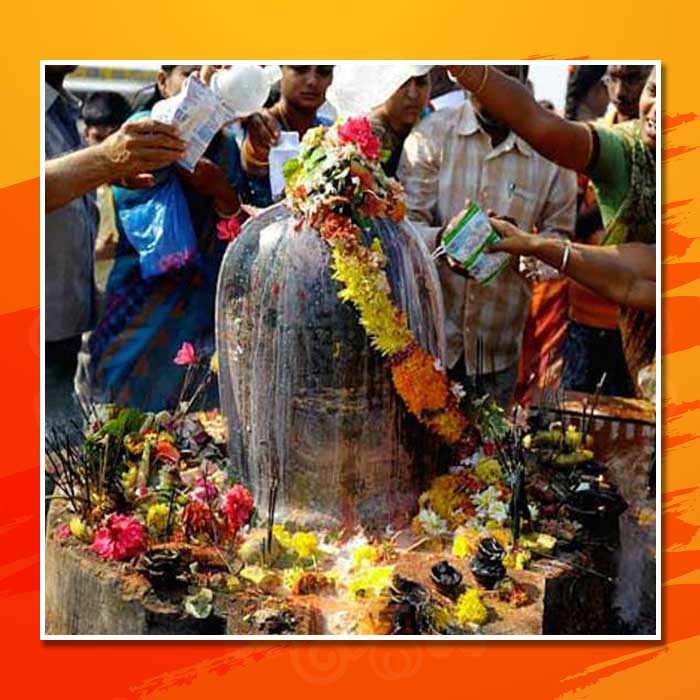 The 12 Jyotirlinga Temples Are:
Somnath,
Mahakaleshwar,
Kedarnath,
Bhimashankar,
Omkareshwar,
Trimbakeshwar,
Kashi Vishwanath,
Grihneshwar,
Vaidyanath,
Ramnathaswamy,
Nageshwar and
Mallikarjuna.
It is believed that a trip to any of the Jyotirlinga temples will enable you to absolve yourself of all sin, and also fulfil all desires of your heart.
Mahashivratri Wishes and Quotes for your Friends and Family:
Wishing you all a very happy Mahashivratri
God bless you all with lots and lots of happiness, On this pious occasion of Mahashivratri,
Many-many greetings to all of you…
May Lord Shiva shower on you his blessings with
Happiness, prosperity & peace!
"Happy Maha Shivratri"
Shivratri blessings to you and your family.
May the almighty Lord Shiva bless you all with good things and perfect health.
"HAPPY MAHASHIVRATRI"
May Lord Shiva Answer
all your prayers
on Mahashivratri & always.
!!Om Namah Shivaya!!
We wish you all a very Happy Shivratri.
May all your wishes come true and the blessings of God remain with you always. Happy Maha Shivratri!
May Lord Shiva you throughout your life. Happy Maha Shivratri, 2021!
May this morning bring a positive change in your life. Celebrate the day with full devotion. Happy Maha Shivratri to you.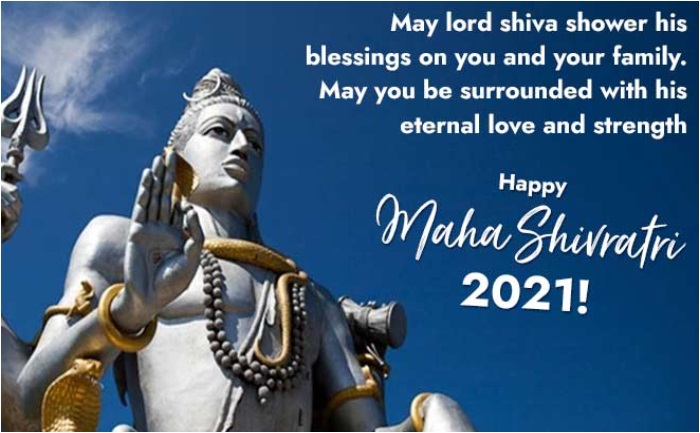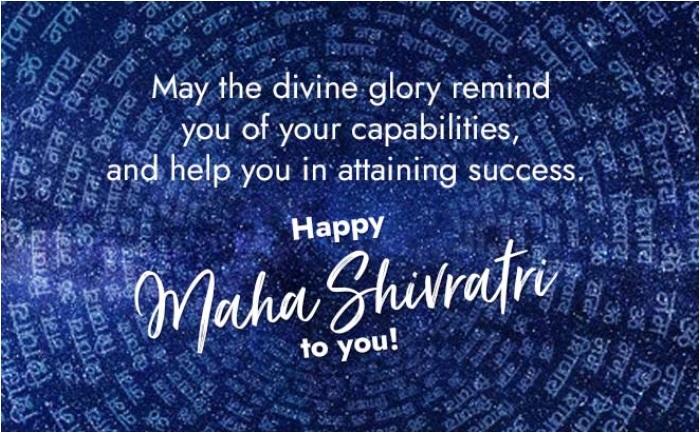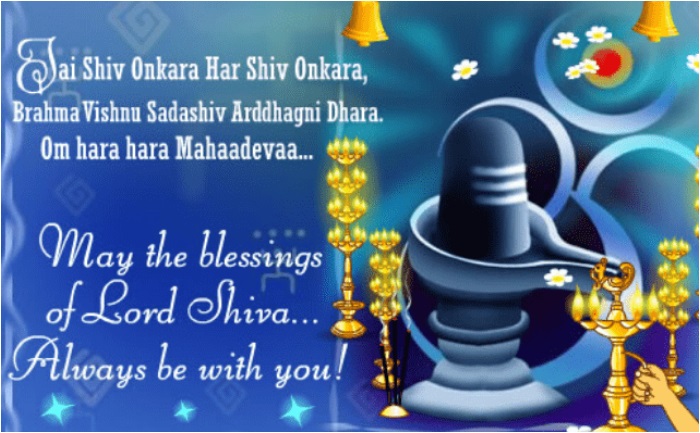 Wishing You A Happy Mahashivratri.
Also Read: Unsolved Mysteries Of Mount Kailash Abode of Lord Shiva