Major Gogoi in trouble again – caught with a teenage girl in hotel, police orders probe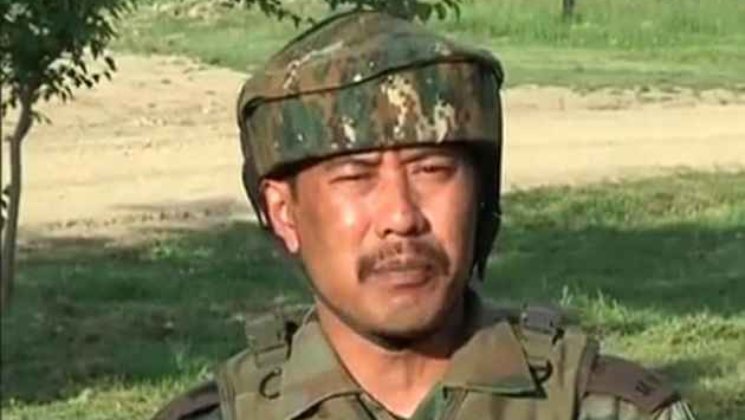 Major Leetul Gogoi, Indian army man who tied a civilian to his jeep as a human shield, was arrested earlier today by the police. He was taken into custody in relation to an incident where he was present with a teenage girl in a Srinagar hotel.
Reports said that they caught Gogoi and the girl in Mamta Hotel Dalgate in a compromising situation.
As per the statements made by the police, "A police party was deputed to the hotel and it surfaces that one woman and a person namely Sameer Ahmed of Budgam had come to see some person but the hotel receptions did not allow them to meet the persons. Meanwhile, the police party reached the spot and got the person to the police station."
However, the police have neither confirmed nor denied the major's identity.
IGP Kashmir Zone, SP Pani while speaking to the Kashmir Walla said, "We have ordered a probe, headed by SP North, who will submit a report. If it is a cognizable offence, action will be taken as per the law. It is too early to comment."
As per the major, a deluxe room was booked by the major mentioning, "I'm travelling for business and I may be using a business credit card."
— Mufti Islah (@islahmufti) May 23, 2018
Police sources said that Major Gogoi was handed over to his unit after his statement was recorded at the police station Khanyar.
Image Source – Outlook India