Make Up Tips And Hacks That Will Make You Look Absolutely Gorgeous-View
Check Out The List Of Make-up Tips And Hacks That Can Add An Extra Finish To Your Simple Routine Looks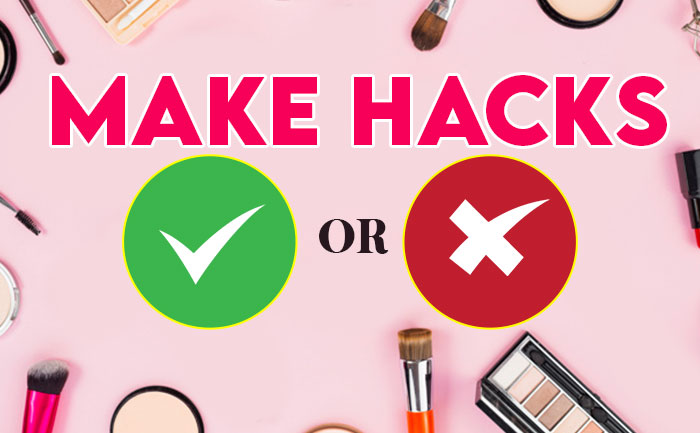 Who doesn't love applying make-up? Over last few year the make-up products have evolved a lot and thanks to many social media influencers for making it more fascinating than ever before. If you are someone, who it extremely difficult to apply the make-up correctly, then you can stumbled upon right place. Although applying make-up is a fun thing to do, but it can also make you look different if not applied with proper tricks. Here, we have compiled some of the pro make-up tips, take a look at them.
Check Out Make Up Tips And Hacks Here:
1. Smoky Eye Trick
The Smokey eyes are dramatic and they make you look absolutely confident and bold. These make up looks are perfect to carry during the night outs or for a glamorous party. All you need to do is a little bit of practise before self opting to create this look. Draw a little hashtag on your upper eyelid with the eyebrow pencil and then blend it nicely. This creates a perfect Smokey eye look and won't trying this hack.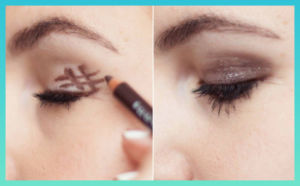 2. Pre-heating The Eyebrow Pencil
We've all been in dire situations where we have to get more creative with our makeup game. Well, there's a trick with the eyebrow pencils as well. At times these colourful pencils does not stick properly onto your stick and than natural due to the extreme weather conditions. You can save your time pre-heating it for 2-3 mins. Just heat it with a lighter and you can apply it right away.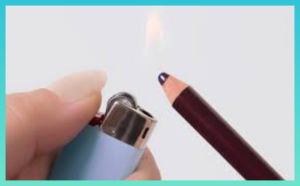 3. Check Out Make-up Under Different Light Shades
One of the make up mistakes we all tend to do is ignoring the lights and background, when we check out the final look in the mirror. You definitely don't want to look like an overly powdered joker. Its is best to double check your look in natural as well as home lights, to be double sure if your foundation and the contour and the other shades have blended properly.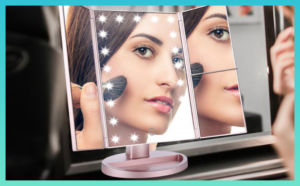 4. Make Your Eyes Look Wider
Just with adding a little pop colours to your eyes, you look absolutely attractive. And thus, a lot of make-up experts suggest to make the eyes look wider. How, you can do it? Its all in the way you apply the mascara and the kajal. With a little amount of practise of applying the mascara and kajal properly, you can look eye-grabbing.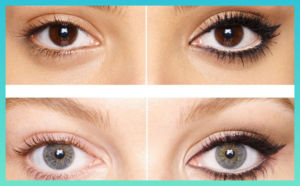 5. Complete Use Of Liquid Makeup Products
If you use make-up products daily, then the price tags of these expensive cosmetics would definitely stop you from shopping for more. While on the other side, we generally waste a lot of unused product which usually remains untapped inside the packaging. If the foundation tube is made of plastic, you can cut it and take out the left over product or if the packaging is of a glass bottle, then you can remove its cap before finishing off the product.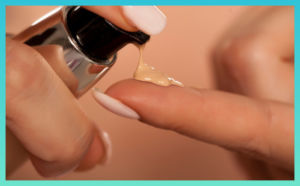 6. Applying White Eyeliner Before Eye Shadow
The cosmetic gurus or those who do a lot of experiments with make-up, must have come across this trick. Applying the white eyeliner as a base before applying the actual eye shadow shade. This can adds more drama to the eye shadows and makes the color stand out out white base. It looks crisp and aligned.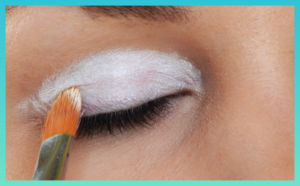 7. Winged Eyeliner With Just A Pencil
If you are active on social media user then you would be knowing that the wing eyeliners are quite in vogue. However, creating a perfect winged eye look is a tricky job. And it becomes even more trickier when it comes to applying the jell eyeliner. You can make the winged eyes with the eye brow pencil and no one would be able to guess it.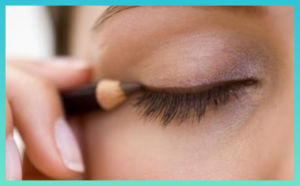 For more such interesting features, news and gossips, stay hooked on to The Live Mirror.
Also Read: 5 Best Thali Places In Delhi That Are A Feast To The Palate