5 Best Thali places In Delhi That Are A Feast To The Palate
Foodies Here Are 5 Best Insanely Scrumptious Thalis In Delhi to Tickle Your Taste Buds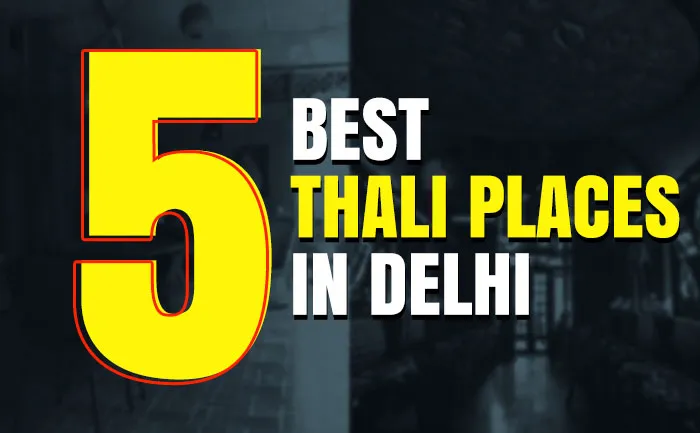 Delhi the name is synonymous with historical monuments, politics, and FOOD. Yes, the capital is known for its gastronomical delights that satisfy your cravings. Delhi is also full of fascinating places that offer you great value meals. Be it the chaats or the breakfast of a varied range of Parathas there is something for each one. The Non-Vegs do not despair as you will find Delhi has a lot to offer to fill your belly. But nothing can beat the wholesome Thali. They are not only delicious but also include the best of recipes to satisfy your hunger. You must be fearing that Thalis that offer so many delicacies must be an expensive fare. No Worries, here we bring for you some budget fare that is not only inexpensive but will also delight your taste buds.
Here are Five Places in Delhi for Best Thalis:
1. Potbelly Cafe: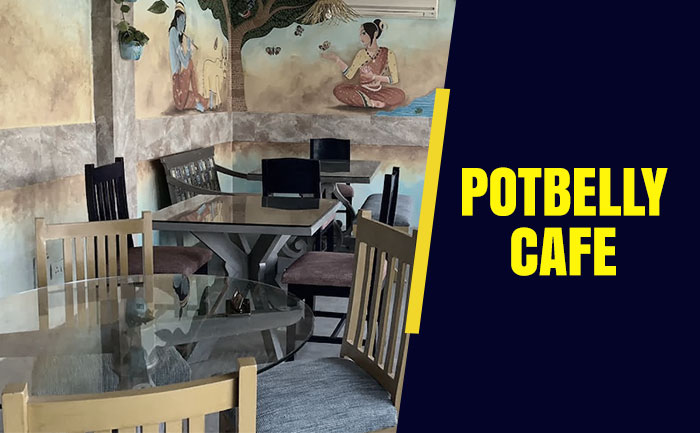 Bihar Niwas, Chankyapuri, New Delhi
Potbelly Cafe is immensely popular for Bihari cuisine. You will find a vast array of Thalis from Dal Bhat Thali, Maithali Thali, Makhana Thali, Bhojpuri Thali, Dana Jhamarua Thali, Tarkari Thali, and Ranchi Ka Pulao.  They tastes amazingly delicious.  Highly recommended.
2. Mahabelly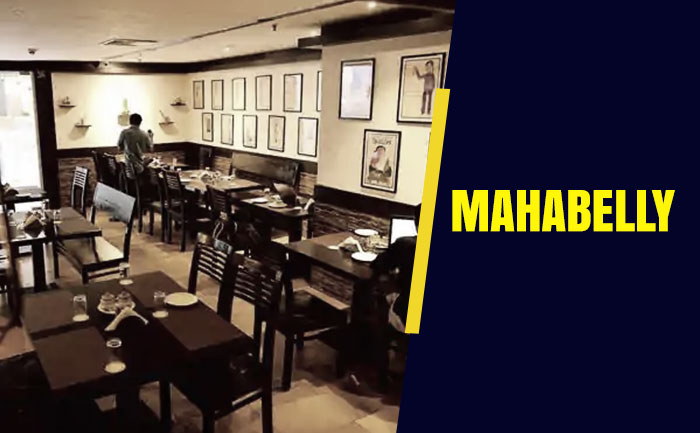 Ground Floor, Restaurant Block, DLF Place Mall, Saket, New Delhi
Mahabelly is a newly opened restaurant in DLF Place Mall, Saket. The restaurant is known to serve mouth-watering South Indian food.  The food tastes delicious and the staff is well trained.
3. Jakoi (Assam Bhawan):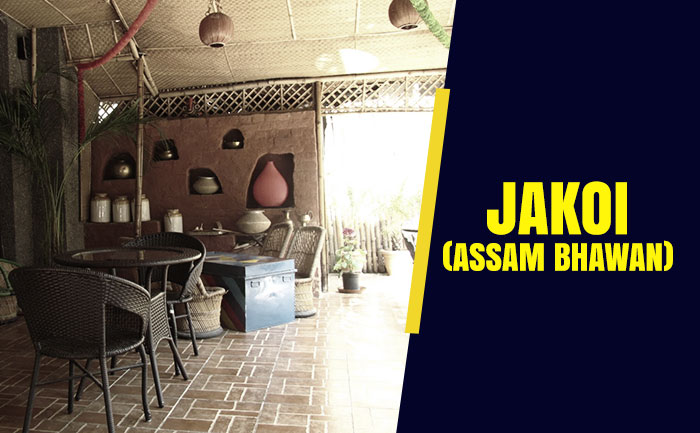 1, Assam Bhavan, Sardar Patel Marg, New Delhi
Jakoi, Assam Bhavan is known to serve only the best of the Assamese cuisine. The food tastes excellent and is authentic in flavor. The restaurant staff is from Assam, which adds to the authenticity.  For as complete a taste of Assam try the "Parampara Thali" or the non-vegetarian thali. The food is reasonably cheap and the restaurant remains open from 11:30 AM to 3:30 PM and 7 PM to 11 PM.
4. Chor Bizarre: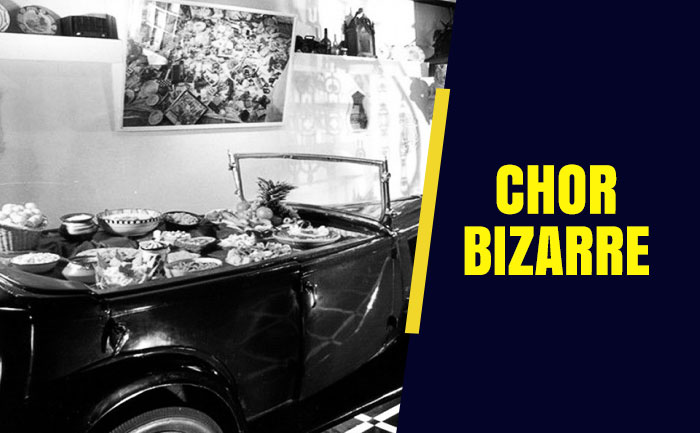 Where: Bikaner House, Pandara Road, India Gate, New Delhi
If you Kashmiri flavours then this is the place for you. The best their Wazwan with Roganjosh, goshtaba, tabak maaz and Kashmiri kukkad served with rice. They also do a vegetarian version with beans, dum aloo, khatte baingan and nadru yakhni.
5. Veda Restaurant & Bar: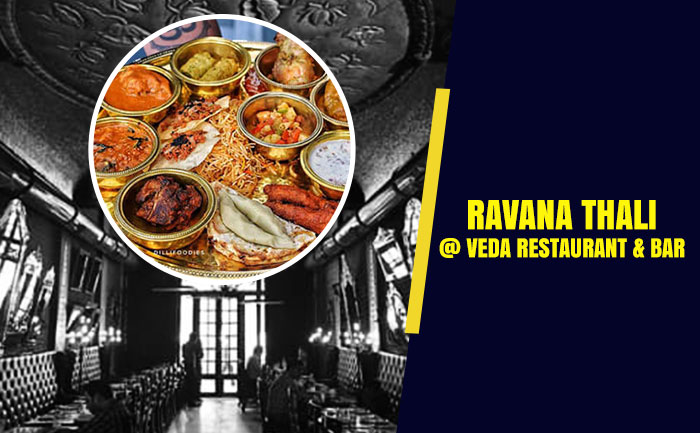 Where: H-27, Outer Circle, Connaught Place, New Delhi
Located in the heart of the city, Veda Restaurant and Bar is a fine dining restaurant.  Here you will find a huge thali known as Ravana Thali. It is a delight for meat lovers as they serve more than 14 meat dishes.
So if you are anytime in Delhi do try out these places for their unique Thalis.
Also Read:  5 Immunity Boosting Recipes For Healthy Lifestyle