Malaika Arora Gives Glimpses Of Her Beautiful Home Through Instagram
The actor certainly put her sense of style to use when designing this amazing place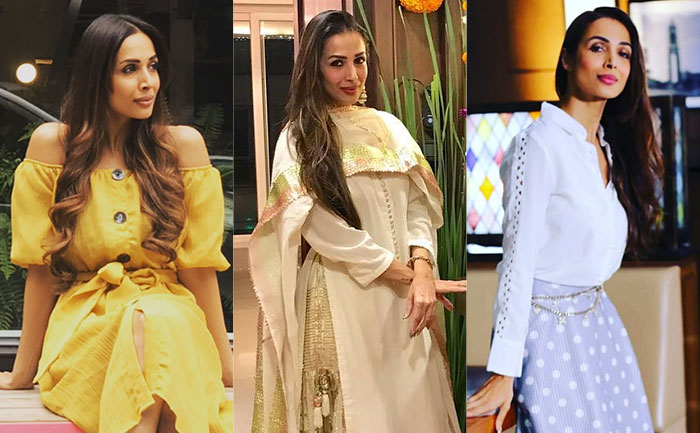 A home is the reflection of the people who reside in it. It can speak to a person's interests, disinterests as well as give a glimpse into the owner's personality. Malaika Arora also pours a lot of herself into her Mumbai home. The place is a blend of classic and contemporary styles. It has a clean but cozy vibe that keeps it from becoming impersonal.
Malaika Arora got the house after separating from her husband  Arbaaz Khan in 2016. The actor has given her followers a lot of sneak peeks around her house through Instagram. While at home, she likes to chill with her dog Casper as well as her girl squad of sister Amrita Arora Ladak and close friends Kareena Kapoor Khan and Karisma Kapoor. Meanwhile, she likes to keep things low key when at home and you can find her in the kitchen or soaking up the sun. Take a look back at some of her most gorgeous shots around the place.
Malaika Arora's Home Through Instagram
1. Step In Through The Gorgeous Entrance Lobby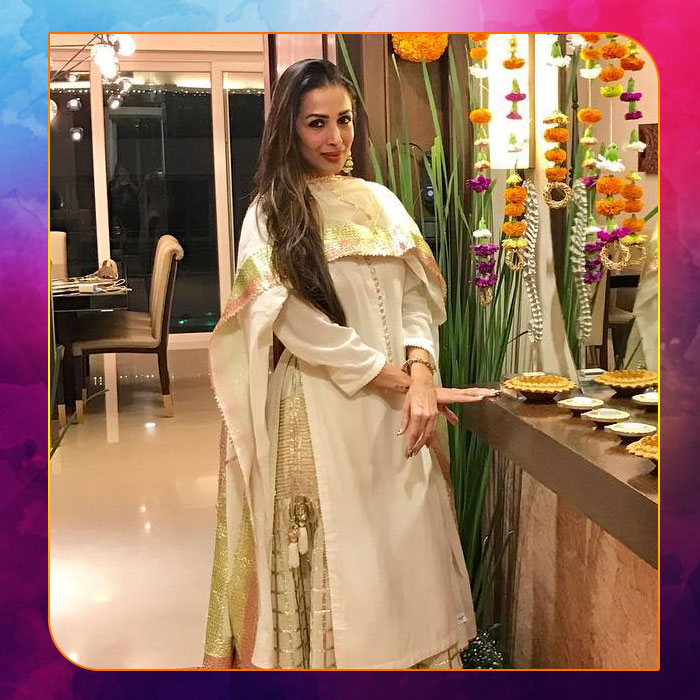 2. Lounge In The Cozy Living Room
3. Stop By To Smell The Roses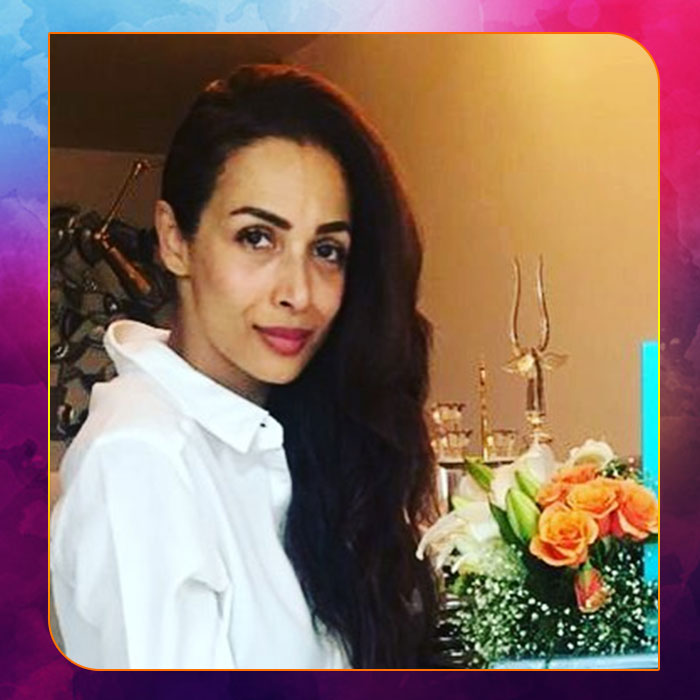 4. Find A Moment Of Serenity

5. Find The Favourite Photo Spot Of Malaika Arora In The Home

6. Take A Minute To Admire The View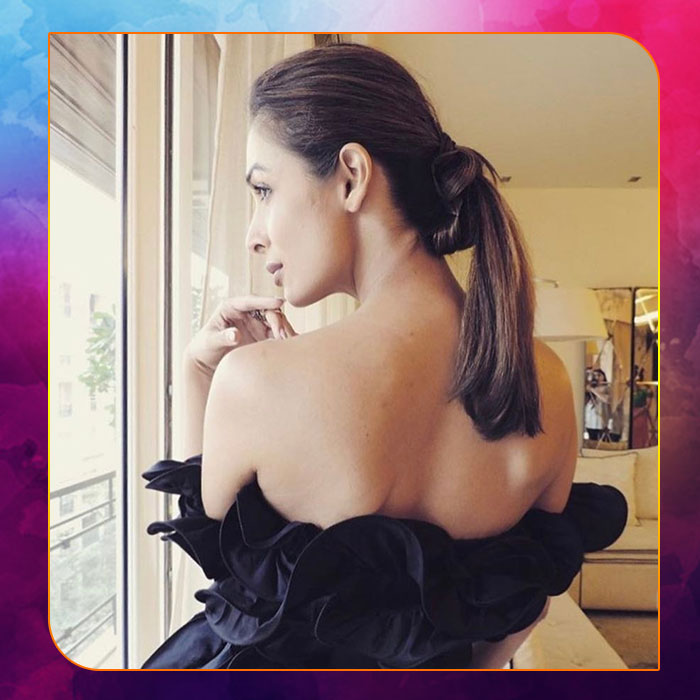 7. Admire The Rustic Decor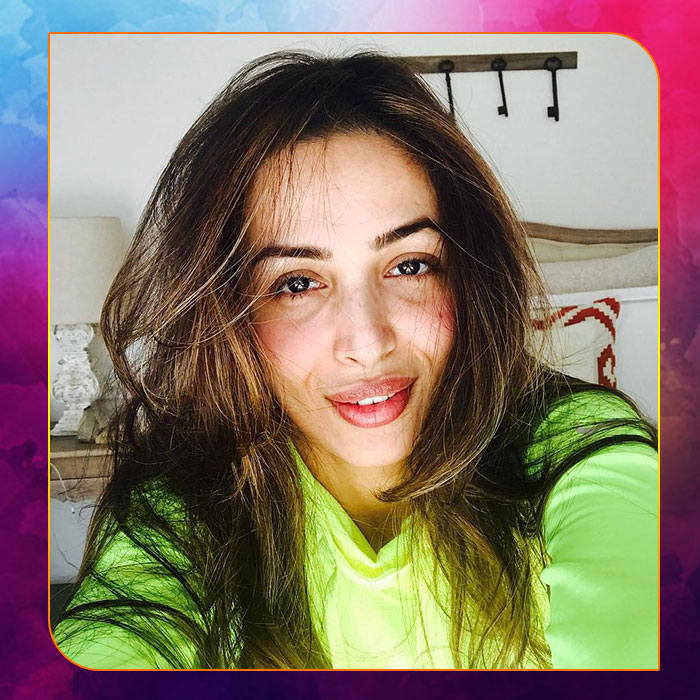 8. Chill Out On The Weekends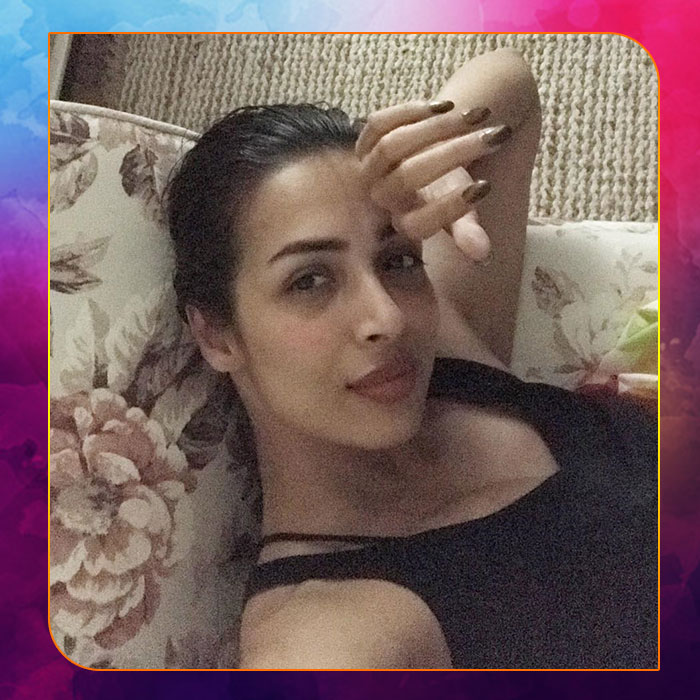 9. Enjoy Some Puppy Therapy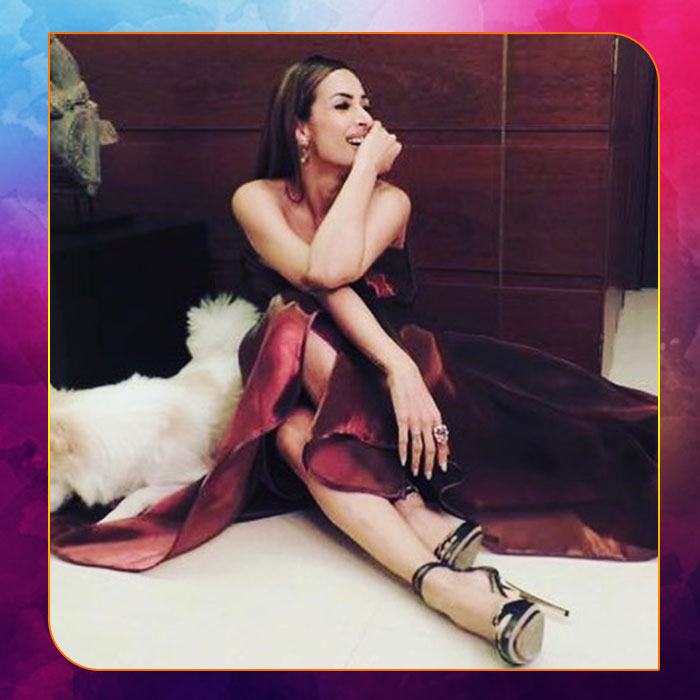 10. Soak Up The Sun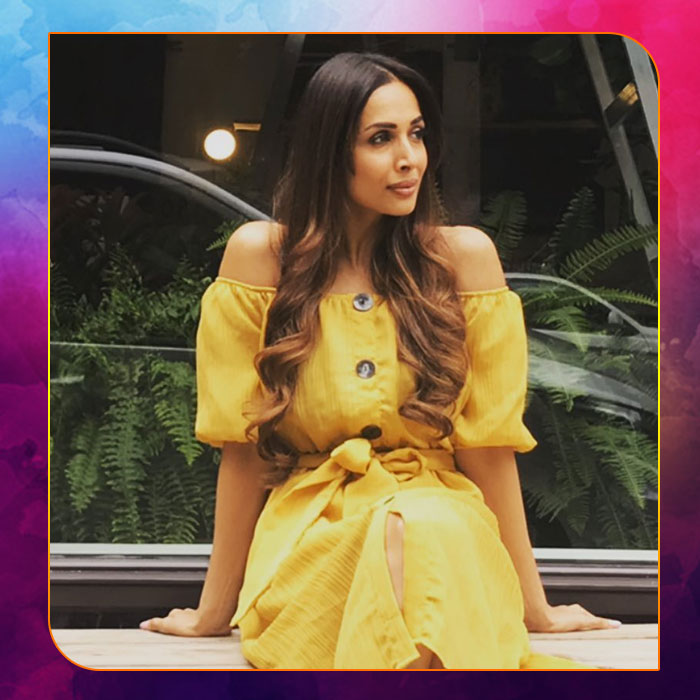 Malaika Arora undoubtedly has a beautiful home as these pictures reflect. Her sense of style should come as no surprise to anyone due to her role as the style editor of Indian e-commerce lifestyle brand, The Label Life. She certainly put her sense of style to use when designing this amazing place.