7 Actors That Were Approached For Iron Man Before Robert Downey Jr
Robert Downey Jr is Iron Man and it is difficult to imagine other actors taking up the role
Robert Downey Jr is Iron Man and it is difficult to imagine other actors taking up the role. He made the character immortal through his portrayal and his demise in Avengers: Endgame broke every Marvel fan's heart. However, before RDJ made the role his own, a lot of other actors were considered to play Iron Man. While we may never know how these actors would have been in the role, we can't help but imagine if they could recreate the success of RDJ.
7 Actors Who Almost Played Iron Man
Nicolas Cage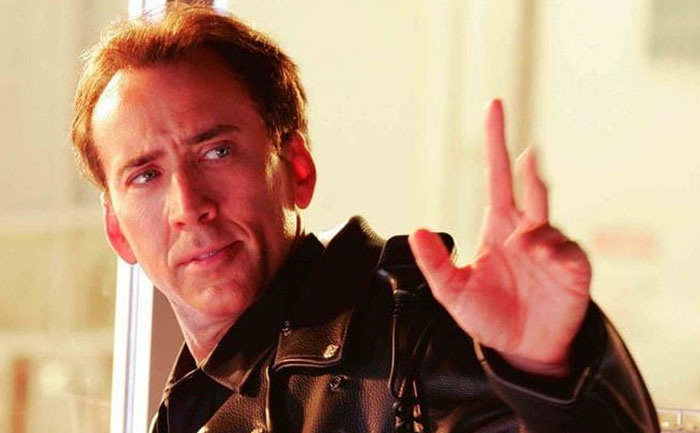 Nicholas Cage was one of the actors being considered to play Iron Man before RDJ. The actor expressed his interest in putting on the suit back in 1997. However, the casting never came to pass.
Leonardo DiCaprio
Leonardo DiCaprio has proven his acting chops in diverse roles throughout his career. In fact, he has already played a wealthy man reminiscent of Tony Stark in Martin Scorsese's The Aviator. His character of Howard Hughes was quite similar to Tony Stark. Sadly though, DiCaprio never got to play the superhero.
Tom Cruise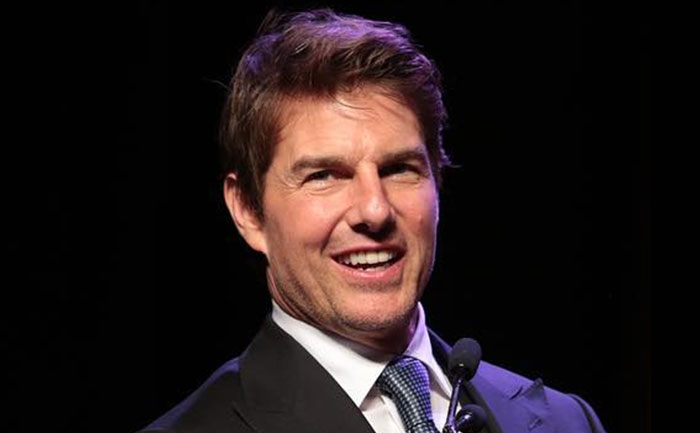 Tom Cruise was also one of the actors in the running to play the role of Iron Man according to rumors. When asked about this, Tom Cruise stated that he was considered but it didn't go much further.
"Not close," Cruise said of how close he got to the part. "Not close and I love Robert Downey Jr. I can't imagine anyone else in that role and I think it's perfect for him." Cruise's stunt work alone probably would have made him a decent pick.
Sam Rockwell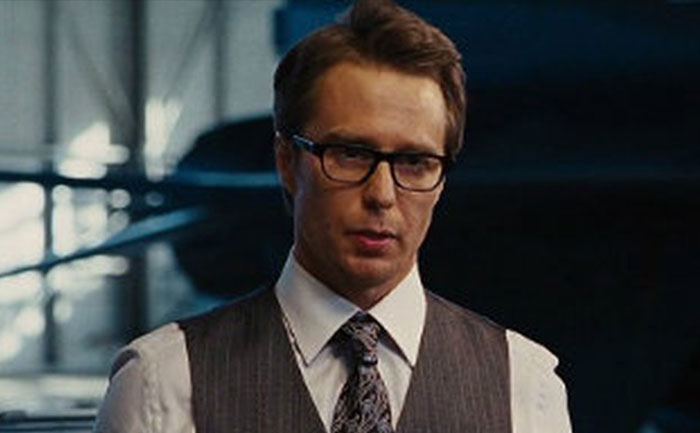 When Jon Favreau approached Sam Rockwell for the role of Iron Man, he was known as a character actor. While he was definitely in the list of actors to play Iron Man, it never worked out. However, he did make it to Iron Man 2 as the villain Justin Hammer.
Hugh Jackman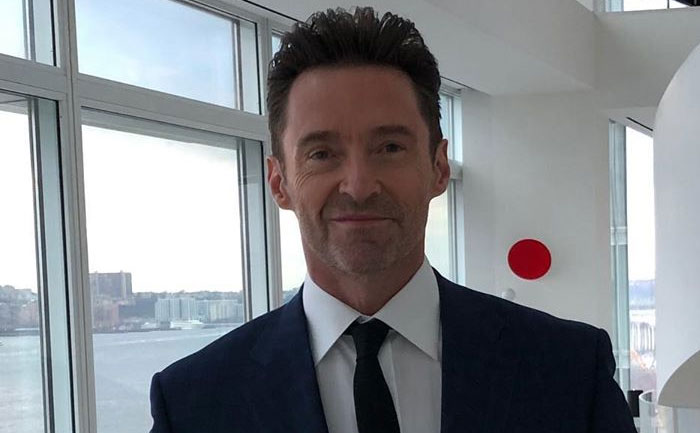 Hugh Jackman has played the role of Wolverine to perfection. It isn't hard to imagine the actor playing the role of Iron Man. Since being cast as Wolverine, he has expressed his desire for an X-Men and Avengers crossover.
"I actually just asked the other day, I said, 'I don't know what the legal situation is, but why don't these companies come together? Why isn't it possible?,'" Jackman said. "Because personally, I would love to mix it up with Robert Downey Jr. and Iron Man and kick his a**. It'd be great. Consistency is incredible. Who wouldn't want to be involved with that?"
Clive Owen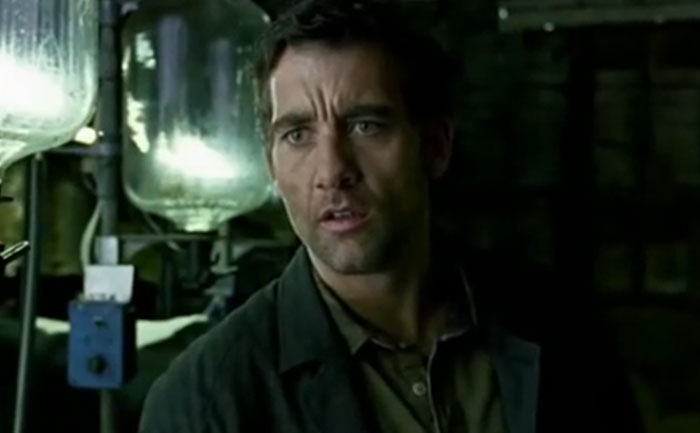 Clive Owen was a major contender to play Iron Man due to his hot streak with films like Sin City, Inside Man, Children of Men, and Shoot 'Em Up. It never fell through and Robert Downey Jr stepped in to make the role his own.
Timothy Olyphant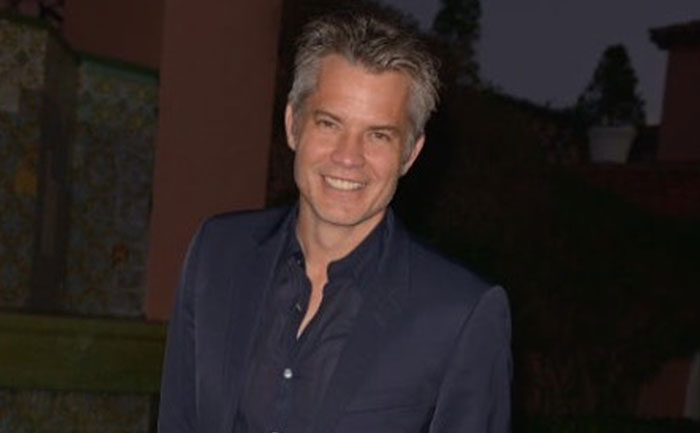 Timothy Olyphant talked about his audition for the role of Tony Stark/ Iron Man in the 2008 film on Conan.
"A wonderful actor, Robert Downey Jr. and I, we screen tested on the same day," Olyphant replied. "And I'm still waiting to hear back. You know, those superhero movies are huge! That could be a real game changer."