India's Best Dancer Judge Malaika Arora Breaks Down For THIS Reason
After hearing 'India's Best Dancer'contestant's story, Judge Malaika Arora breaks down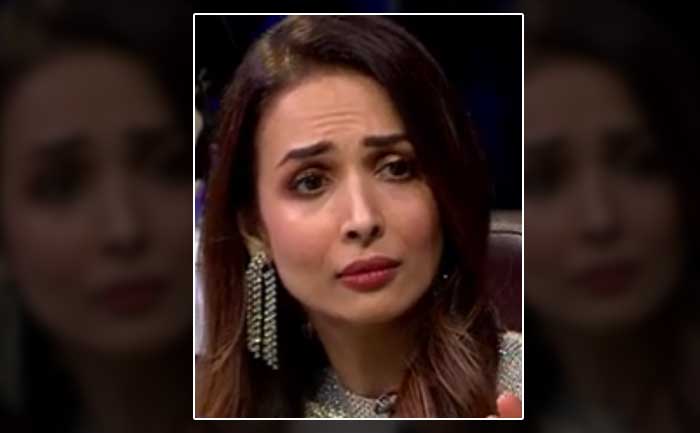 The first season of India's Best Dancer has finally premiered on February 29, 2020, and it is receiving great response from the audience. India's Best Dancer 1 is being judged by none other than gorgeous Bollywood actress Malaika Arora, Geeta Kapur and Terence Lewis. The show airs on Sony TV every Saturday and Sunday.
As of now, five contestants have been made their ways to Sony TV's dance reality TV show and they have left India's Best Dancer Season 1 quite impressed. One of India's Best Dancer S01 contestants' story has left Malaika Arora teary eyes as she could relate to her story.
Also Read | India's Best Dancer Judge Malaika Arora's net worth will surely drive you insane!
After hearing the story of that contestant's story, Malaika Arora could not control her tears during the audition of the show. The contestant of Sony TV's dance reality TV show shared how she and her mother had to suffer after his father left her family when she was just years old.
Elaborating her heartwarming story, she revealed that her mother used to single-handedly look after her and her younger sister. Later, the contestant's mother too joined her on the stage and opened up about being a victim of domestic violence which led to her and her husband's separation.
After hearing their story, Malaika Arora broke down as she recalled her initial days in the Hindi film industry. The Chaiyya Chaiyya girl too shared her dream of becoming a dancer while she was growing up and spoke about how her mother used to take care of her and her younger sister Amrita Arora all by herself after she got divorced by her father.
When Malaika started crying, it is her co-judge Terrence Lewis who consoled the actress. For the unversed, before becoming a household name in Bollywood industry, Malaika was a model, her claim to fame came after she starred alongside Shahrukh Khan in one of the most iconic songs of Bollywood, Chaiyya Chaiyya.