Malayalam actor P Balachandran dies at 70
Actor and scenarist P Balachandran died Monday early morning died at his residence at Kerala.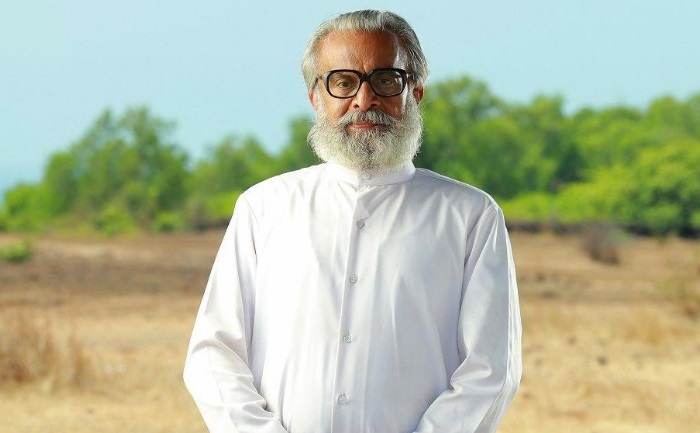 P Balachandran was an Indian writer, playwright, scenarist, director, and actor. He is known for his work in Malayalam literature and Malayalam cinema. On Monday morning, he took his last breath and passes away at his residence in Vaikom, Kerala.
He was under treatment for the last eight months and was also bedridden. He was under treatment at Amrita Hospital for brain fever. Earlier, this morning at 5 am, he was declared dead. The actor will be cremated at the premises of his house at 3 pm this evening.
Reportedly, last year, in 2020, he was admitted to a private hospital for meningitis and was in the intensive care unit, and back then, he was on life support.
He is born to Padmanabha Pillai and Saraswati Bhai born on 2 February 1952, in Sasthamkotta, Kerala.
Balachandran is best known for the play Paavam Usman for which he won the Kerala Sahitya Akademi Award and Kerala Professional Nataka Award in the year 1989. He has scripted many films including Ulladakkam (1991), Pavithram (1994), Agnidevan (1995), Punaradhivasam (2000), and Kammatti Paadam (2016). His directorial debut is Ivan Megharoopan (2012). He has also acted in a few films, the most notable being Trivandrum Lodge (2012).
P Balachandran is survived by his wife Srilatha and children Srikanth and Parvathy.
We the team of The Live Mirror offer our deepest condolences to P Balachandran's family.
ALSO READ: Late Actor Soumitra Chatterjee's Wife Deepa Chatterjee Passes Away