Malayalam Actress Saranya Sasi Passes Away At 35
Malayalam actor Saranya Sasi pases away at 35. Seema Nair, Manju Warrier pays condolences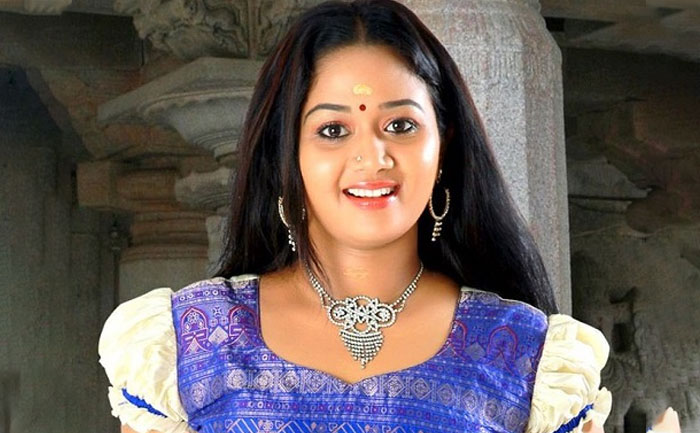 Popular Malayalam film and television actor Saranya Sasi passed away on Monday. The actress breathed her last at a private hospital in Thiruvananthapuram. The 35-year-old actress was diagnosed with a brain tumour years ago. She underwent over 11 major surgeries for the past 10 years. The actress faced severe financial crises all thanks to her treatment. But soon received help from her friends and well-wishers who raised funds for her treatment.
The actress had contracted COVID-19 while undergoing treatment for brain tumour. Though she recovered from the virus her health condition deteriorated and she lost her battle with cancer on August 9.
Friends and fans soon took to social media to console her demise:
Condoling the death, Chief Minister Pinarayi Vijayan said, "Saranya's battle with cancer without letting go of her self-confidence has generated inspiration and optimism for our society. When Kerala suffered monsoon-related damages, Saranya showed her social commitment and her care for other people by taking out money meant for her treatment and donating it to the CM relief fund. I join in the grief of her friends and family."
Actress Seema Nair, who had been with Saranya throughout her battle for cancer wrote, "An end to all the prayers and efforts."
Hailing from Pazhayangadi in Kannur district, Saranya had acted in a few Malayalam movies like 'Chacko Randaman' and 'Chotta Mumbai'. The actress was also seen in Chhota Mumbai, Thalappavu, Bombay on March 12. Saranya Sasi was also a part of popular TV soaps like Kootukari, Avakashikal, Harichandanam, Malakhamar and Rahasyam. and was a popular TV actress in the state.
May Her Soul Rest In Peace.
Also Read: Dancer Methil Devika CONFIRMS divorce with Malayalam actor Mukesh