Malaysia to adopt Aadhaar card initiative after India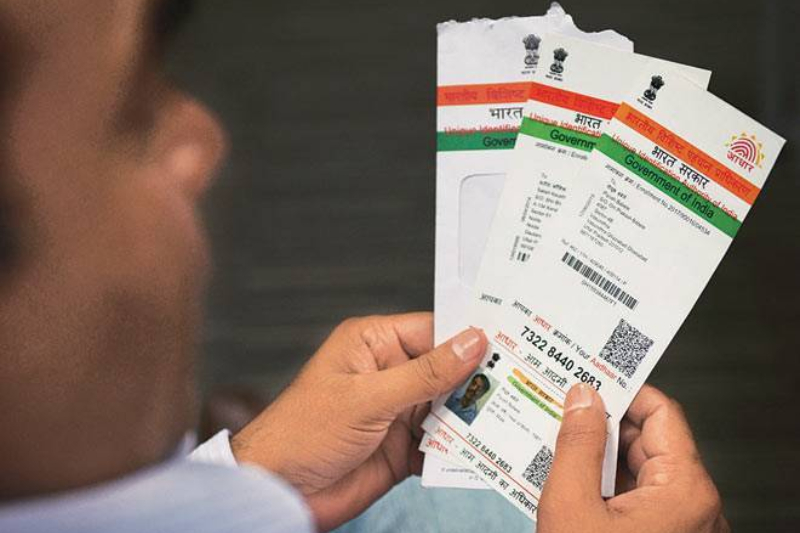 After being inspired by India's Aadhaar Initiative, Malaysia will be the next country to be adopted Aadhaar card system to target delivery of welfare schemes and government subsidies to avoid any fraud or duplicity.
During his visit to Kuala Lumpur in May this year, Prime Minister Narendra Modi had offered Premier Mahathir Mohamed to adopt a system in which India has the expertise, including Aadhaar initiative.
While the Malaysian cabinet has reportedly agreed to the collaboration, Kula Segaran led a delegation comprising officers of the country's central bank, the finance ministry, the economic affairs ministry, and human resources ministry, to India last week.
The high profile delegation had met ministers and officials in India and explored whether certain features of the Aadhaar system can be adopted in Malaysia. "We met UIDAI (Unique Identification Authority of India) CEO Ajay Bhushan Pandey… We have identity cards (known as MyKad), but with the (introduction of an Aadhaar-like) system, the primary aim is to avoid duplicity of payments and fraud and to target specific groups," Kula Segaran told PTI.
When asked country Malaysia could face problems as India did due to some privacy concern from the opposition. Kula Segaran said there was such a possibility and work was on to identify what would be a "workable" format to adopt from India.
He further elaborated saying, "There should not be much of a problem in Malaysia as identity cards with personal information have been there for decades."
"You put my ID card number, you will get my details, where I was born, who is my mother, who is my father," he said, adding that the issue that needs to be addressed in Malaysia is the target delivery of welfare schemes and government subsidies. Now, we have a fuel subsidy in my country. Everybody gets a fuel subsidy. We want to target certain groups and give it to them, not to others. We have different groups like B40 — those who earn a household income of less than 3,990 Malaysian ringgit," Kula Segaran quoted by PTI as saying.
"There are multiple subsidies provided by the Malaysian government such as fuel, low-income group, a single mother, etc for which it will be useful, he added," he said.
Also read: Supreme Court: Aadhaar card not mandatory for banks, private companies