Hindustani music legend, Annapurna Devi passes away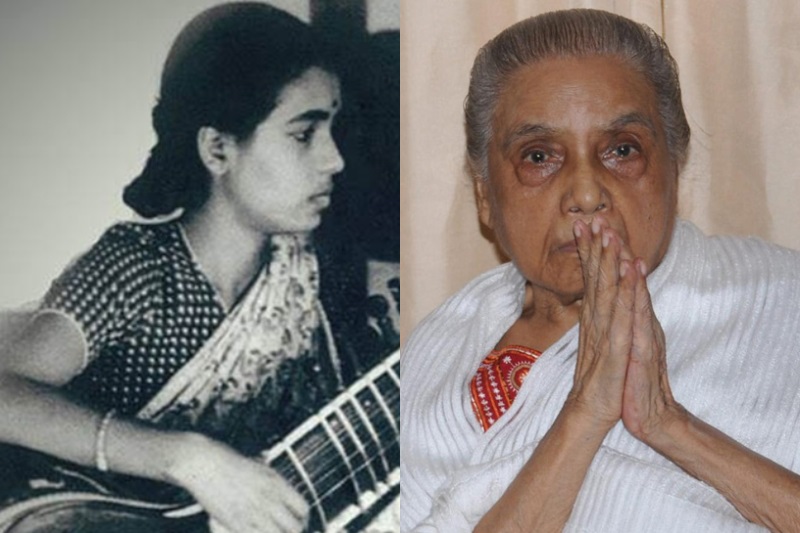 Hindustani music lost a note as Annapurna Devi, daughter of Maihar gharana founder Ustad Allauddin Khan and Pandit Ravi Shankar's first wife, breathed her last at Breach Candy Hospital at 4am yesterday morning. She was 91 years old.
She has left behind only a handful of things — a covertly-made recording of raag Maanj Khamaj and the brooding notes of raag Kaushiki which have been floating around on YouTube. Plus, a couple of letters she exchanged with a correspondent of The Indian Express. While the corresspondent's letters were about three pages long each, hand-written, with no copies, written on official letterhead, interspersed with admiration and journalistic curiosity; hers were typed, calm, formal and dignified, without any embellishments. There is also a black and white picture of Devi, bent over a sitar, sitting on the floor near the famed takhat in her father's Maihar home, the same spot where sarod maestro Ustad Ali Akbar Khan, her brother, and Shankar sat and learnt from Ustad Allauddin Khan.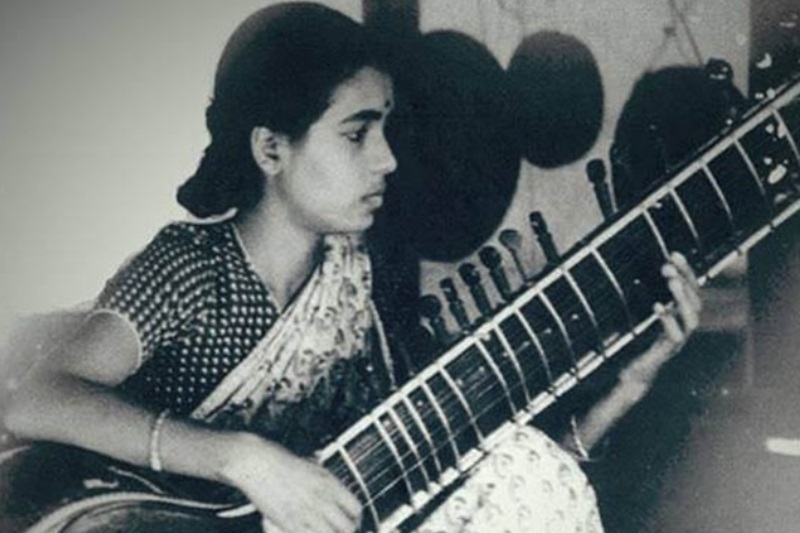 In one of her letters, she had written, "He (her father) was in a dilemma whether to teach me or not. But I used to listen to and remember what he taught dada (her brother). One day, when baba went to the market, dada was practising his lessons on the sarod. Dada suddenly made a mistake and I started correcting him. I was so involved that I did not notice that baba had returned. And then suddenly I became aware of his presence — he was standing right behind me. I was scared.  But instead of scolding me, baba called me to his room and gave me a tanpura. This was the beginning of my taleem."
Devi got married to her father's student Pt Ravi Shankar and the couple had a son, Shubhendra. However, the couple separated in 1965.  From that day onwards, she is said to have shut herself in her apartment. Interestingly, as per the daily, a board outside her house read, "The door will not be opened on Mondays and Fridays. Please ring the bell only thrice. If no one opens, please leave your name and address. Thank you. Inconvenience is regretted."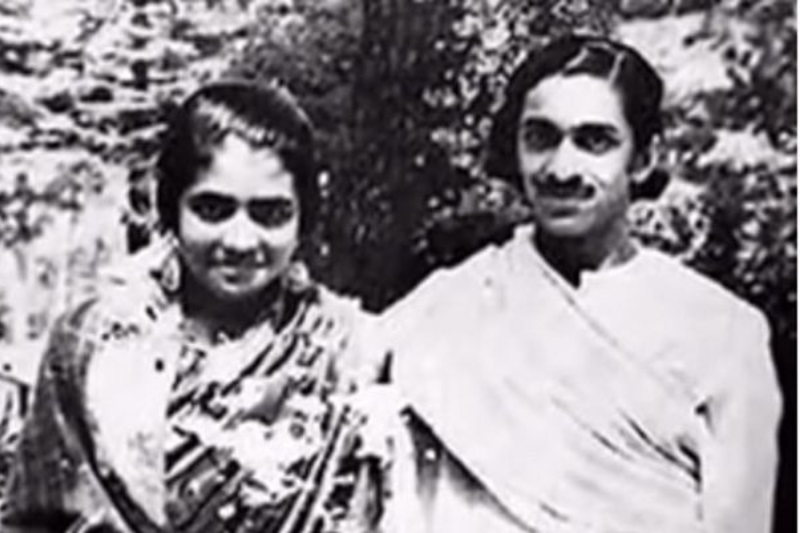 Devi's music was obliged to nothing but music, and the teachings of her father. She hardly ever performed in public, didn't bother recording and had no use for awards (the Padma Shri was delivered to her house).
Her second marriage was to Rooshi Kumar Pandya, her brother's student and later hers. Pandya passed away in 2013, months after Shankar's demise.
Her first husband had written in his autobiography that "She is so gifted! But she has a tremendous temper. Like her father. And at that time even I was very ill-tempered. So we both would flare up together."
West Bengal chief minister Mamta Banerjee was one of the first politicians to condole her death.
Also read:Telugu film actress Annapurna's daughter found hanging from ceiling fan