Mamata Banerjee's TMC govt seeks law amendment for Mayor's post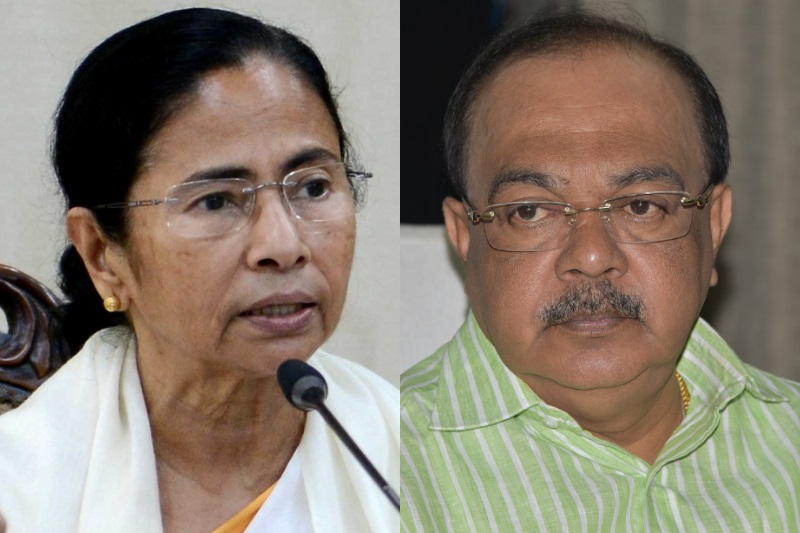 Looking for an amendment in the Kolkata Municipal Corporation Act, 1980, the West Bengal government is planning to appoint a Mayor, who may be yet to be elected as a councillor. This was warranted after senior TMC leader Sovan Chatterjee was asked to resign by Chief Minister Mamata Banerjee on Tuesday following differences in opinion.
Chatterjee, who was serving as the housing and fire services minister, quit the two posts on Tuesday only. Soon after his resignation Mamata Banerjee appointed another senior TMC leader and Urban Development Minister Firhad Hakim for the two additional duties.
If high-level administrative sources are anything to go by, the current law allows only elected members or councillors to sit in the Mayor's chair. "We are planning to emulate the law followed during the Assembly and general election. According to the proposed amendment, a person who is not an elected candidate or a councillor can be made the mayor, but he will have to win the civic polls to continue in the post," the was quoted as saying by news agency PTI.
The amendment in the civic law might be a reality in the ongoing winter session of Assembly. "Possibly, there will be a discussion on the issue in the Assembly Thursday," the official was quoted.
Mamata Banerjee had hinted on Tuesday only that the state government would seek options for appointing a new mayor, given the fact that the law only allows the government to appoint only elected members. "The focus is on bringing in a person who has a detailed knowledge of municipal affairs as well as administration. This will enable him to run the KMC smoothly," the official said further.
The state secretariat, Nabanna, insiders revealed that the Chief Minister wants an "efficient administrator" for the coveted post. However, Municipal Commissioner Khalil Ahmed has been instructed to oversee the Kolkata Municipal Corporation's (KMC) work till a new Mayor is appointed.
ALSO READ: Sovan Chatterjee quits as minister; CM asks to relinquish Mayor's post too