Man arrested for eating free KFC meals for one year
A South African man is arrested for lying and eating free KFC meals for a year. Read on for details.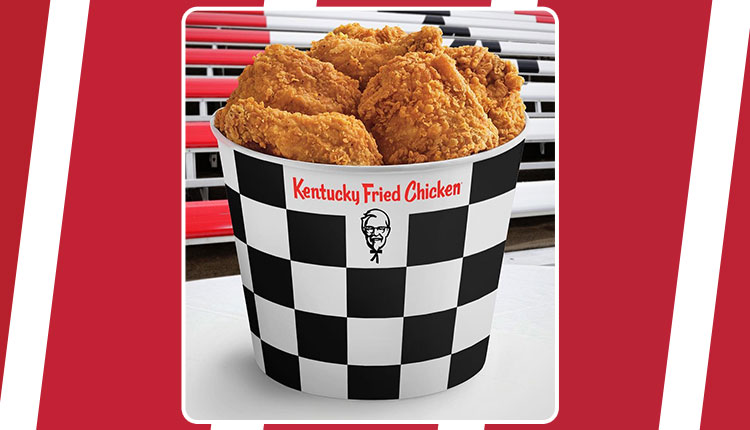 A 27-year-old man has been found guilty of lying and eating free KFC meals for a year in South Africa. He has been doing this by introducing him as one of the employees from KFC's head office. As per reports, he had meals for free saying that he has been sent from the head office to check the quality of the food served. He not only went to one KFC restaurant but went to several stores of the food-chain company and said the same story. With this lie, he managed to eat food for free of cost.
This news has been shared by a Kenyan journalist Teddy Eugene.
South African man arrested for eating at KFC free for a year by saying head office sent him to taste if they are up to standard. pic.twitter.com/1V4eD7IR2i

— The African Voice (@teddyeugene) May 12, 2019
He has been identified as a student of the University of KwaZulu-Natal and in order to prove that he is the employee of KFC, he used to carry an ID card from the 'head office', wore good clothes and arrived in a limousine.
Xpouzar reports suggest that his friend is a part-time limousine driver who helped him in the act. A KFC employee told Xpouzar, "When he arrived we would all try to act our best so that we didn't piss off the man from head office – he was so convincing because he was so confident, and even colleagues from other branches of KFC know him."
Also Read: IndiGo Airlines Offer: 10 Lakh Seats On Sale; Fares Start From Rs 999