Mumbai: Man dupes widow of Rs 1.20 cr on pretext of marriage, arrested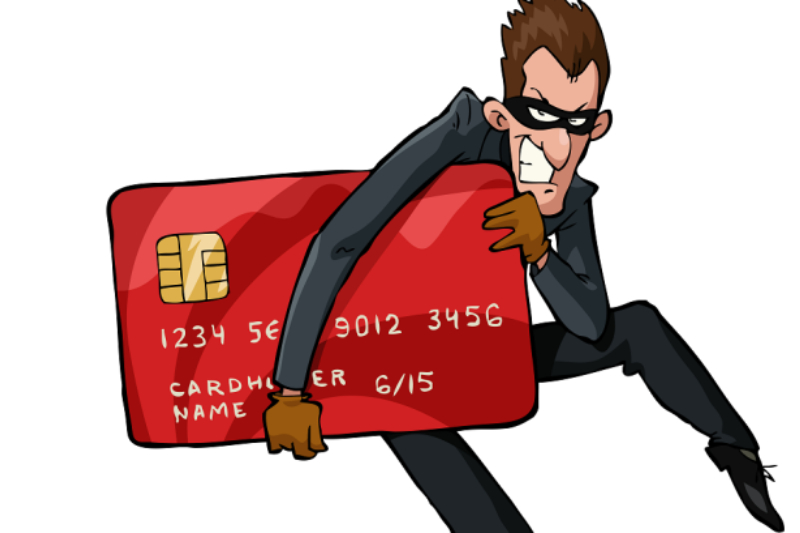 The Nagpada Police has arrested a man for allegedly duping a widow of Rs 1.20 crore on the pretext of marriage. The accused has been identified as Arif Mohammed Yusuf Anjarwala.
According to the Police, "The victim, widow sold her flat for Rs 2 crore and reportedly bought another flat in Nagpada. She moved in along with her daughter, she came in contact with Arif, a relative of the person whom she had sold her flat."
Gradually, both became friends, and Arif purportedly promised to marry her. He then took Rs 30 lakh to start a new business and later asked for another Rs 12 lakh from her. "When he asked the woman for Rs 60 lakh for the third time, she told him she didn't have any money to give him. He then forced her to mortgage her flat in a Belasis Road society," a Police officer was quoted as saying by mid-day.
Arif then forged several documents to show the woman as a proprietor in his company and even created fake income tax returns for three years. He then promised her to pay all her EMIs but did not pay a single one. When the woman asked for her money, he threatened her with defamation and other things. The woman immediately lodged a complaint with the Nagpada police against him and his relatives.
Arif has been arrested and was produced before a court. The Court remanded him in police custody till September 19. His wife and other relatives are out of reach.
Also read: Mumbai: Man stabs cousin because she refused to marry him