Haryana gangrape: Main accused Nishu had called up a doctor after rape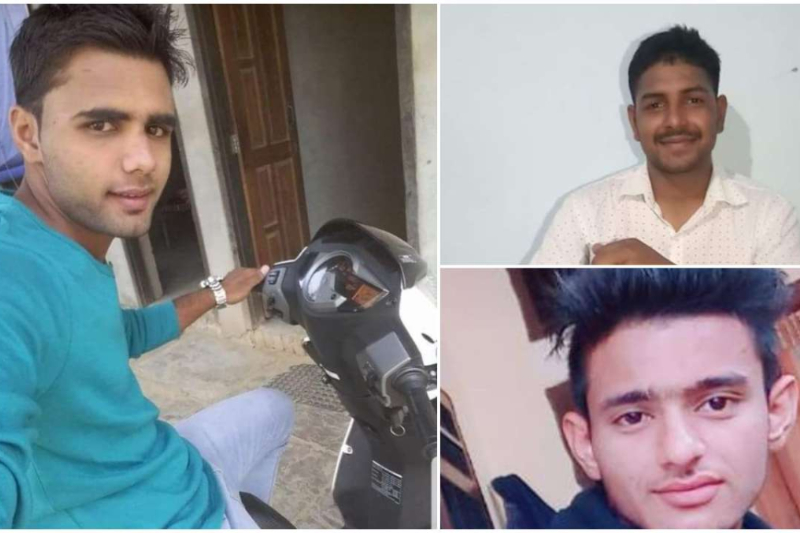 The man arrested for the alleged gangrape of the 19-year-old student in Haryana had apparently called up a doctor when the victim's condition was worsening, police said. The main accused, Nishu called up Dr Sanjeev, on whose property the accused allegedly raped the CBSE topper, when they understood that her condition cannot be revived normally, police officer Nazneen Bhasin told the media on Sunday.
On receiving this information, the police arrested the doctor and the Police suspect that the doctor too was involved in the crime. "The doctor was there when the rape happened and didn't inform any authority points to the fact that he didn't take correct legal action. Evidence also points out that he was involved in the act as well. Further forensics will clear the matter," the police officer was quoted as saying by NDTV.
However, the other two accused in the case, including an army man, couldn't be arrested, but raids are on at several locations to trace them.
The victim, who is currently in the second year, was awarded by the President of the country for her excellent show in CBSE board exams. The teenager was on her way to a coaching centre near her village when three men came in a car and kidnapped her. They allegedly dragged her to a nearby field last Wednesday. They then drugged the girl gangraped her, police said.
Others present on the filed then joined the three men and took turns to rape the girl in brutal manner, the police revealed. The incident sparked country-wide anger and even Union Home Minister Rajnath also tweeted. "I have spoken to the Haryana Chief Minister Shri @mlkhattar regarding the incident of rape… He has assured me of strict action against the accused," Singh had tweeted.
The doctor though gave a satisfying piece of information that the girl was recovering from the horrific incident. "Her condition is normal now and she is emerging well from trauma," Sudarshan Panwar, the chief doctor of the government hospital where the rape survivor is being treated, said.
Also read: Haryana: Police arrested the mastermind accused in CBSE topper gang-rape case