Delhi Crime: Man kills wife in front of two-year old daughter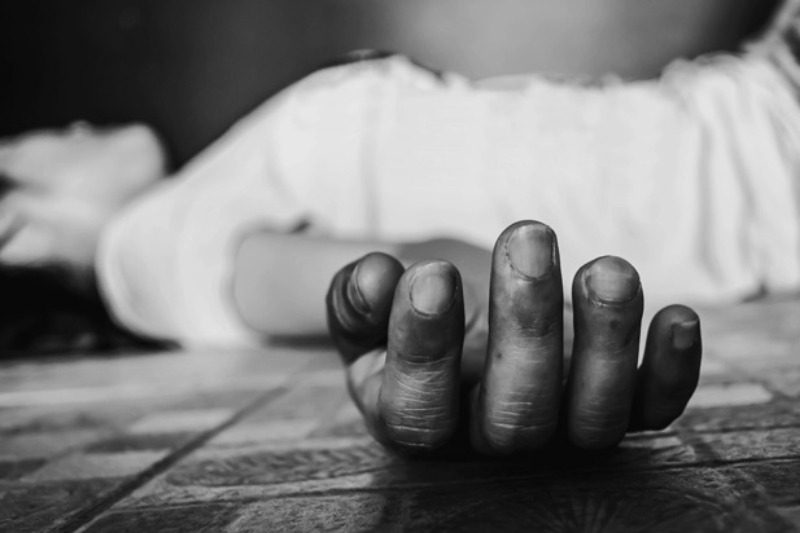 After suspecting wife of cheating on him, a 23-year-old man allegedly strangled her to death in front of their two-year-old daughter, reported PTI.
The accused husband has been identified as Kamil — walked into the Kamla market police station on Sunday early morning and confessed to the crime, police said.
The accused told the police, the body of his wife lying inside their second floor flat in Kamla market area. After reaching to the spot, Police found Reshma's (22) body which had already turned blue, a senior police officer told PTI.
The police also suspect the murder might have taken place on Friday.
"It was learnt he had killed her on Friday and kept sitting with the body on Saturday as he was in a state of confusion on whether to dump it somewhere or confess to his crime," police added.
According to the PTI report, Kamil was inebriated condition and had a quarrel with wife Reshma on Friday over her alleged friendship with two men.
Police said, "He admitted that he beat her up and strangled her later, he added. The couple had been married for three years and Kamil worked as a peon at the Ambedkar University."
Also read:  Uttar Pradesh: Minor boy beaten to death by school teacher