Ghaziabad: Man stabs ex-girlfriend for ending relationship, slits his own throat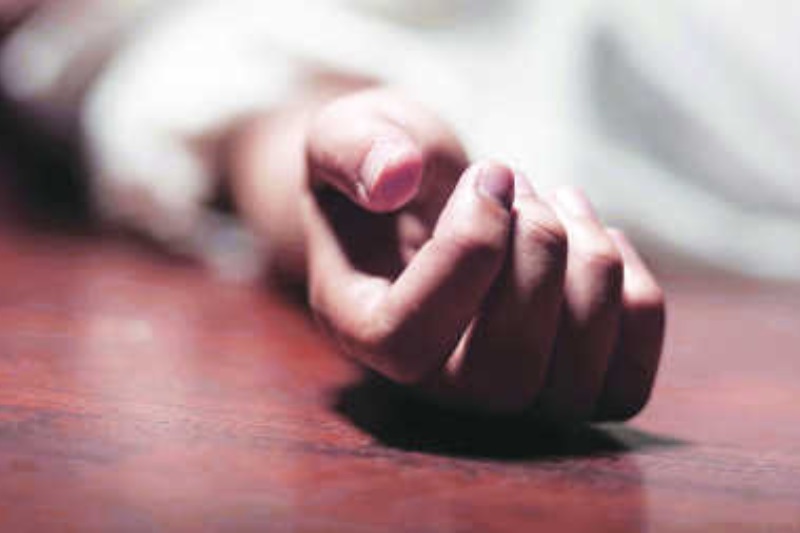 In a shocking incident, a man allegedly stabbed his ex-girlfriend (a student) with a sharp knife and then tried to kill self when she refused to continue their relationship as the accused got married to another woman, reported PTI. The incident is said to have taken place in Ghaziabad.
Both the girl and accused were admitted to a private hospital. But, after seeing the victim's condition doctors referred her to AIIIMs, New Delhi. The accused man has been put under detention.
According to reports, the girl is pursuing LLB and she is a final year student. She had developed intimacy with the accused while attending his tuition classes.
Both wanted to get married but the man's parents had objected to it. And later the man got married to another woman four months ago, police told news agency PTI.
Even after getting married, the accused kept on insisting that the law student continue their relationship, which she refused.
On Sunday night the accused reached the girl's home to talk to her. During the conversation, he suddenly stabbed the girl with a screwdriver and a knife multiple times which left her severely injured.
Hearing the girl's cries, her mother rushed to the room but before she could reach, the accused slit his own throat too. The woman's mother informed the police following which they were rushed to a private hospital, the police officer said.
Also read: Delhi: Boyfriend chops girlfriend's body into pieces, arrested