Actress Mandana Karimi Accuses Her Upcoming Movie Producer Of Harassment On The Sets
Bollywood Actress, Mandana Karimi Alleges The Producer Of Her Upcoming Movie Of Harassing Her On The Last Day Of Her Shooting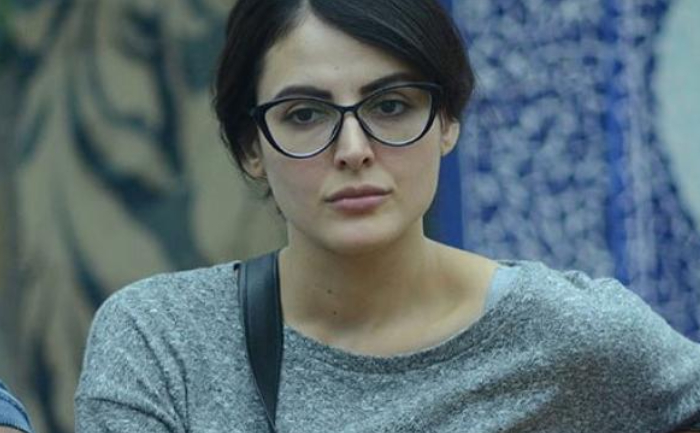 Bollywood actress, Mandana Karimi was shooting for her upcoming film, 'Koka Kola'. The actress alleges the producer of her upcoming project of harassing her on the last day of her shoot schedule. She opens up that the producer wanted her to shoot for extra hours.
While talking about the incident Mandana informed Times Of India that the producer forcefully entered her Vanity Van, while she was changing and screamed at her when she refused to work for extra hours. She said, "A little before wrap-up, the producer asked me for an hour more on the set, which I told him I can't do as I have a meeting lined up. He said okay, and I went back on set to finish my last few takes. We were shooting for a song. But the moment I left the set and went to my vanity van to change, he forcefully came inside and started shouting, 'You can't leave. I asked you to do an extra hour and you have to listen because I am the producer and I have paid you."
View this post on Instagram
The actress also apparently revealed that the film, 'Koka Kola' is the strangest job she had in her 9 years in India. Reportedly, the shoot did not have a director or assistant.
For all the latest news and gossips, stay hooked on to The Live Mirror.
Also Read: Bigg Boss 9 Contestant Mandana Karimi's Black Bikini Pictures Went Viral