COVID-19: Mandana Karimi concerned for family in Iran, says, 'the situation is really bad there'
Mandana Karimi spoke about the difficulties her family is facing in Iran amid the Coronavirus outbreak.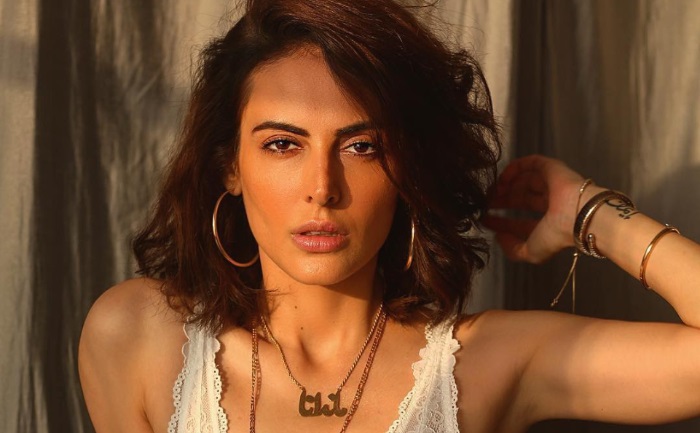 The deadly Coronavirus has taken over the world and the Internet alike, all the citizens and celebrities have become more cautious in concerns about their health. However, actress Mandana Karimi is worried about her family in Iran as she can not be with them during the crisis.
Talking to Hindustan Times, Mandana Karimi said, "For my friends in India, the situation hit them for the past two weeks. For me, I've been stressed with this whole situation for 60 days. My mom was supposed to be with me here for Holi, she's been doing this for seven-eight years now. This year, she couldn't. I can't send her anything, they have a lot of problems with hand sanitizers and medicines. The only way we connect is through the internet. The situation is really bad there."
Mandana Karimi also stated even tests aren't available and the government in Iran isn't supportive either, "If they take you to the hospital if you need to be in the ICU, there's no getting healed."
The 31-year-old also spoke about the problems she is suffering during the lockdown,"I'm still struggling with how to store food, because I'm always travelling, so I didn't used to store food. Now I'm learning how to package chicken and fresh veggies. It's a learning process. I have two dogs at home too. This is how our new life is going to be. I'm not used to staying at home the whole day," she ended
At present, India currently has over 1,900 cases of coronavirus as of today. The death toll in the country has risen to 50.