Manish Naggdev confirms breakup with Srishty Rode; says no third party involved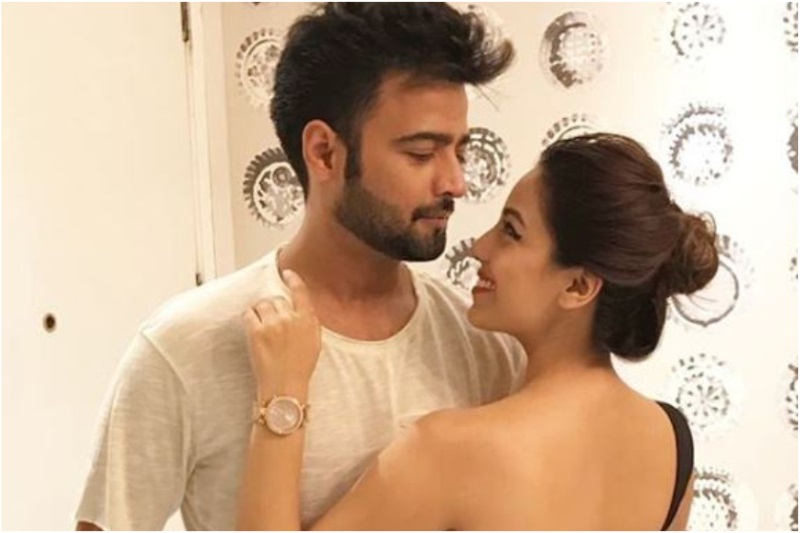 The year 2019 began on a negative note for Bigg Boss 12 fame Srishty Rode and her fiance Manish Naggdev. So far everything was just speculation with people guessing if the couple has called it quit considering Manish unfollowed Srishty on Instagram.
However, putting all the speculations to the bed, Manish in an exclusive interaction with Bombay Times officially confirmed that they are no longer together. He also stated that 'no third party is involved' in the split including Rohit Suchanti. Notably, Rohit had confessed his feelings for Srishty inside the Bigg Boss house.
Manish further admitted that although he has parted ways with Srishty but that doesn't mean he has lost his respect for her. Manish said, "All I can say is minor disagreements and difference of opinion led to it. We were expecting different things from each other. Around three weeks ago we realised that things are not working out between us as expected. So we discussed the future of our relationship and decided that it was better to part ways. I have immense love and respect for Srishty and cherish the time spent with her."
Dismissing rumours of Rohit Suchanti being the reason behind the split, Manish said, "Our relationship hasn't ended because of a third party as many seem to have assumed. These are just rumours. There is no other girl or guy involved including Rohit Suchanti."
He further spoke about Bigg Boss 12 and said that he genuinely supported her on the show and has no regrets whatsoever. However, he feels that with the gap of two months, they both realised what's best for their relationship; especially Srishty who he believes got a lot of time to think inside the house.
In the end, Manish revealed that even after the eviction, he got to meet Srishty only for about three times as both got busy with their respective work commitments. Importantly, Manish Naggdev and Srishty Rode were engaged for about a year.
Also Read: Post breakup, Neha Kakkar confirms of suffering from depression