EX PM Manmohan Singh slams BJP over GST, demonetisation and lack of jobs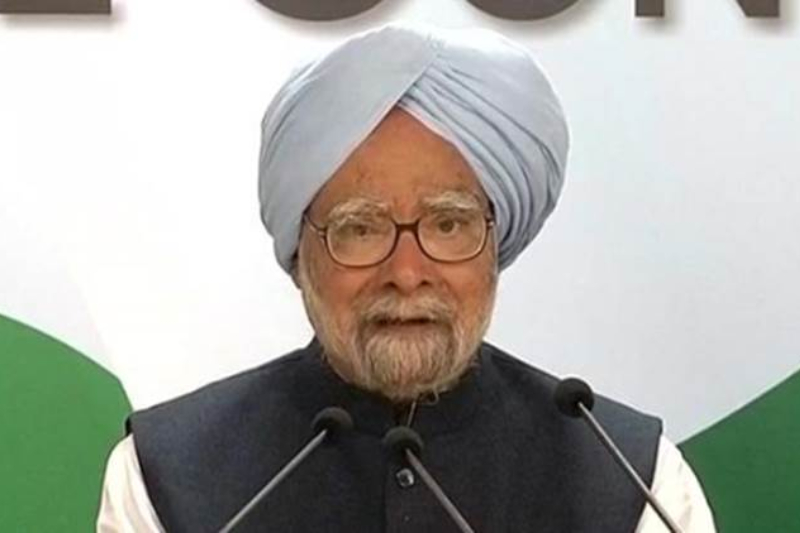 Former Indian Prime Minister Manmohan Singh on Friday lashed out at the BJP led central government for the growing unemployment in the country and blamed the Centre for their failure to create jobs for the youth.
"Our youth are desperately waiting for the promised 2 crore jobs. Employment growth rate has been declining in the last 4 years. People aren't impressed with the figures being put out by Modi government to justify the creation of a large number of jobs," Singh was quoted as saying by the Deccan Chronicle.
He slammed the government's demonetization scheme and the implementation of GST, while also stating that the new initiatives, such as 'Make in India' and 'Stand Up India,' brought up by the government are yet to make any development in the Indian economy.
"Programs such as 'Make in India' and 'Stand Up India' are yet to make a meaningful impact on industrial production growth. Small and marginal enterprises are yet to derive significant benefit from the ease of doing business schemes. Demonetisation and GST's hasty implementation has hurt enterprises," added Singh reports the daily.
A Congress political leader, Singh had also earlier criticised the government over the notes ban last year in November, explaining how these steps affected many small business and industries in the country.