Mann ki Baat: PM Modi recalls surgical strike, contributions of Mahatma Gandhi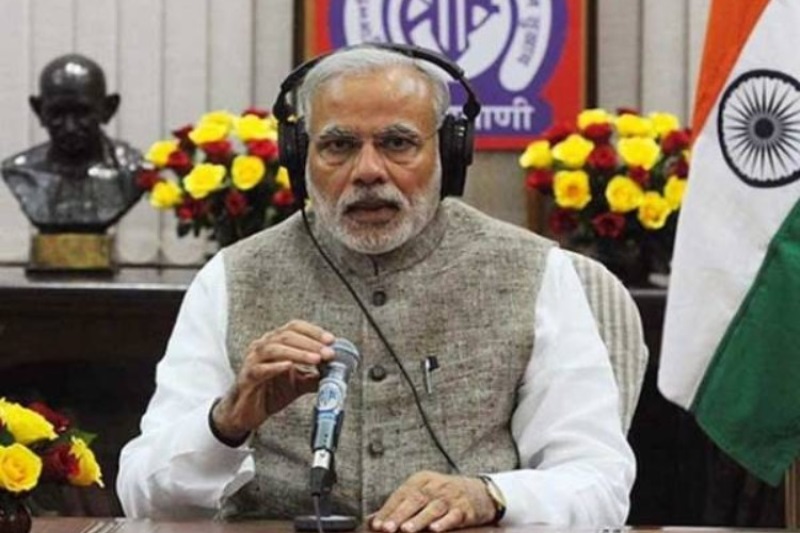 Prime Minister Narendra Modi on his 48th address to the nation via Mann Ki Baat, made it clear that India will not compromise its sovereignty in the pursuit of peace. The premier was speaking on behalf of the nation, a day after India marked the second anniversary of the Army's surgical strike that destroyed terror camps across the Line of Control in September 2016.
Addressing to the nation, he said, "It is now clear that our soldiers will give a befitting reply to those who try to disrupt the atmosphere of peace and progress in our country. We believe in peace and are committed to preserve it, but not at the cost of our self-respect and sovereignty."
PM Modi spoke on the valour of of our armed forces just an hour later India finished duelling in the UN General Assembly with Pakistan, reports NDTV. EAM Sushma Swaraj claimed at the UNGA summit that Pakistan is not doing enough for to end terrorism.
On India's contribution of maintaining peace in the world, PM Modi said, "India is committed to world peace. India's youth must know more about the valour of our armed forces. Our more than one lakh soldiers have sacrificed their lives for peace in two World Wars," adding, "They made the sacrifice when India had no relation in those wars. Our intention has never been to occupy the lands of other countries. Our only commitment was to maintain peace."
Raising the issue of cleanliness was one issue which the premier touched and recalled the contribution of Mahatma Gandhi. He said, "Bapu (Mahatma Gandhi) gave an inspirational mantra to all of us which is known as Gandhi Ji's talisman. This mantra is extremely relevant today." Along with it the prime minister also congratulated the National Human Rights Commission on completing 25 years.
ALSO READ: Mann ki Baat: PM Modi winds up his speech, expresses his concern on natural calamities