Margot Robbie Sets Hearts Racing With These Quirky Clicks
Margot Robbie made her film debut with I.C.U. which released in 2009.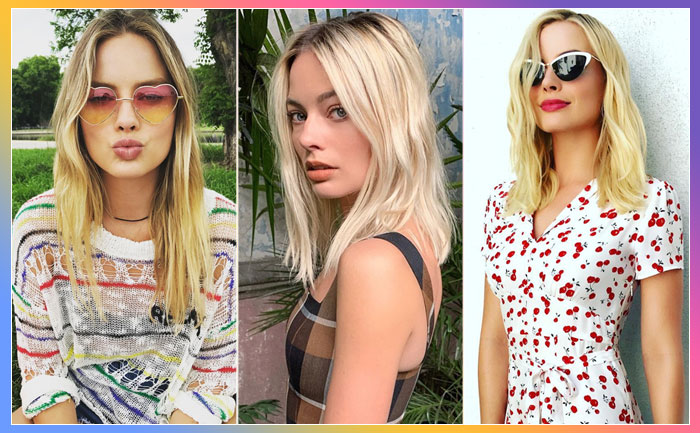 Actor Margot Robbie has made light work of giving stellar performances. Her performances in movies like The Wolf of Wall Street, Focus, Suicide Squad, Bombshell, Birds of Prey, and Once Upon A Time In Hollywood have impressed audiences and critics alike. In less than a decade, Margot Robbie has been nominated for two Oscars as well as five BAFTA Awards.
The talented actress is celebrating her birthday today and she has much to celebrate. She will soon be seen headlining a female cast of Pirates of the Caribbean. The film will be written by Birds Of Prey's Christina Hodson as Disney tries to recreate the magic of Pirates of the Caribbean with Johnny Depp. In addition, Margot Robbie will also be seen playing Barbie and Maid Marian.
The actress made her film debut with I.C.U. which released in 2009. While the film failed to make a splash, Margot followed it up with Richard Curtis' About Time in 2013 alongside Domhnall Gleeson and Rachel McAdams. Though it was more successful than her first venture, it was her next role that propelled her to stardom. She played the role of Naomi in Martin Scorsese's The Wolf of Wall Street (2013). Her role as Leonardo DiCaprio's wife and "the Duchess of Bay Ridge" made audiences and critics take notice. She has since followed it up with a trailblazing career.
Here we take a look at some of the most unique looks of the Harley Quinn actress on her Instagram.
Margot Robbie Defines Quirky And Fun In THESE Pics
1. Keep Calm And Drinks On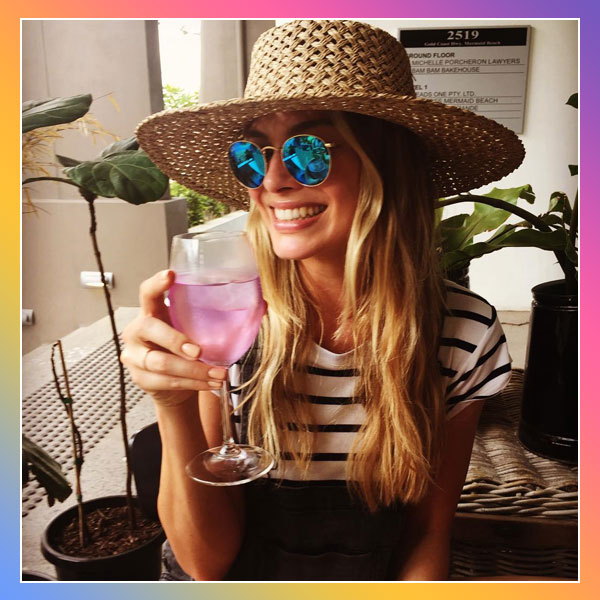 2. Gotham Awards Glamour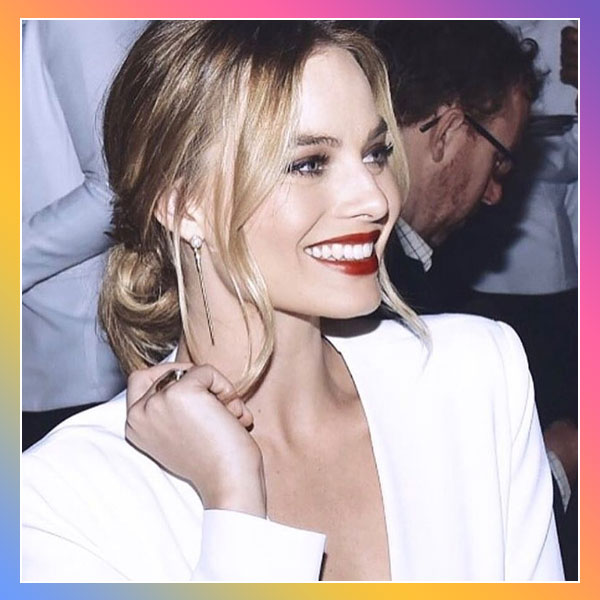 3. Fun Night Out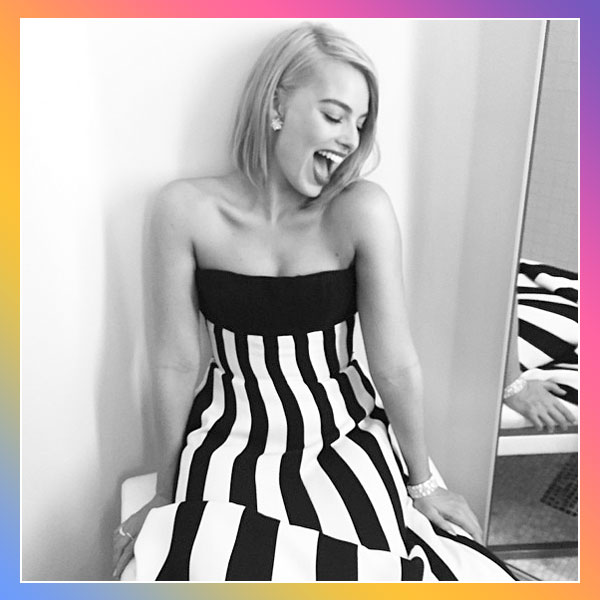 4. Baby's Day Out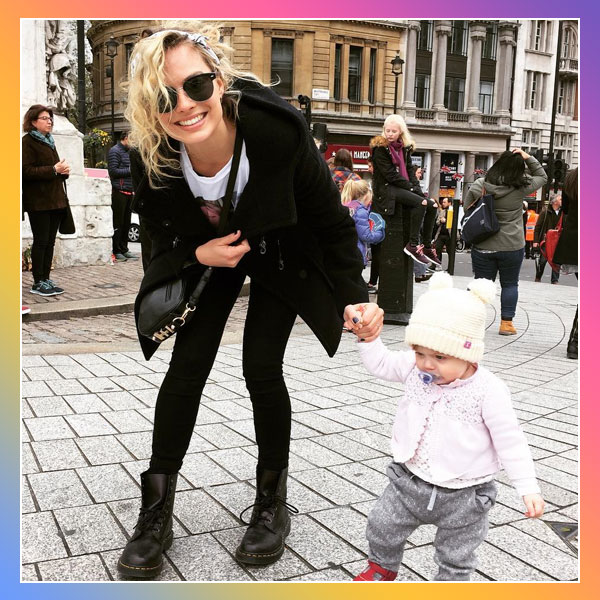 5. Surreal Gaze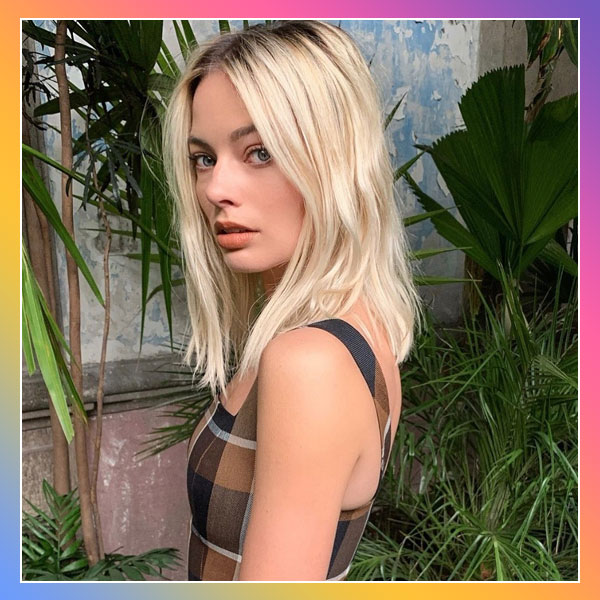 6. "#ladygardencampaign"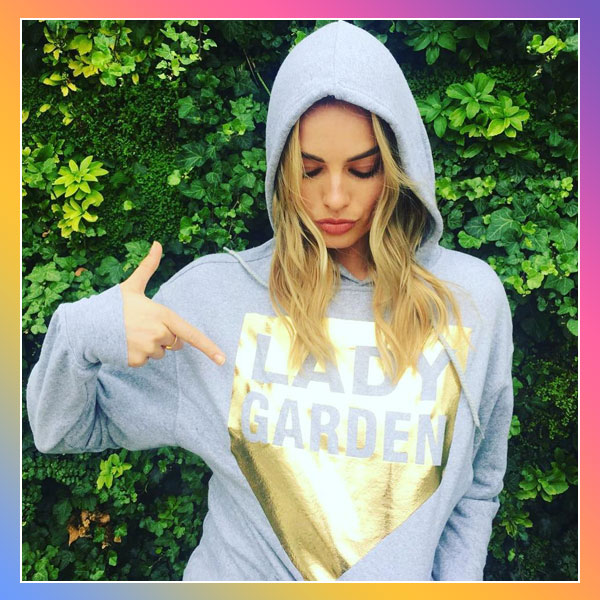 7. Peace, Love & Happiness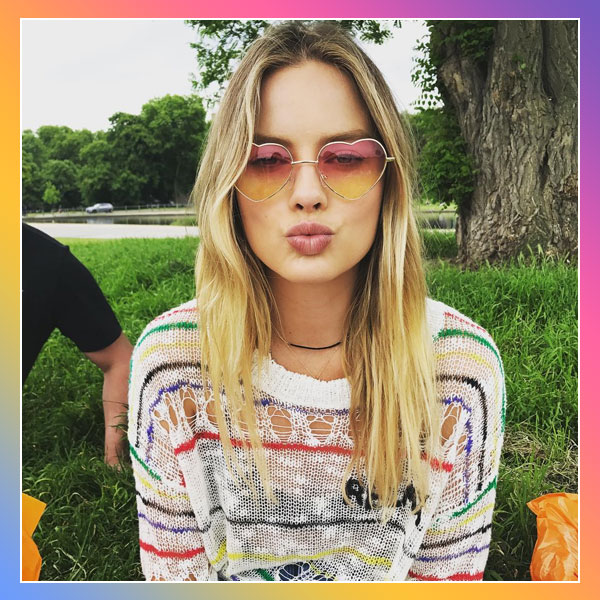 8. Jane Porter Wins The Day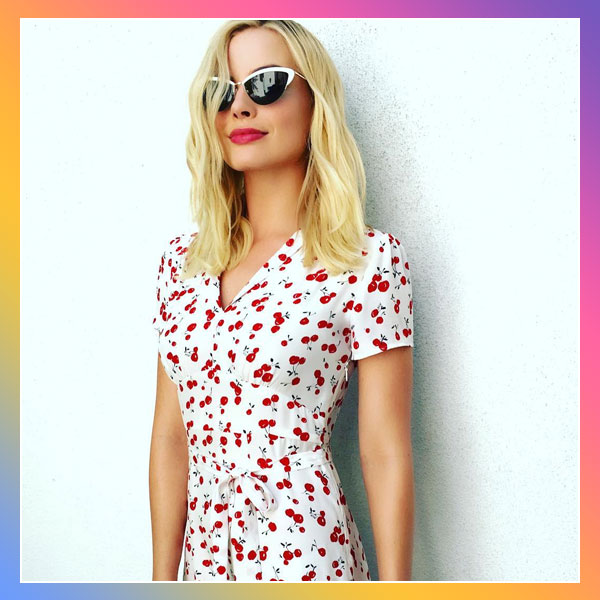 9. Puppy Love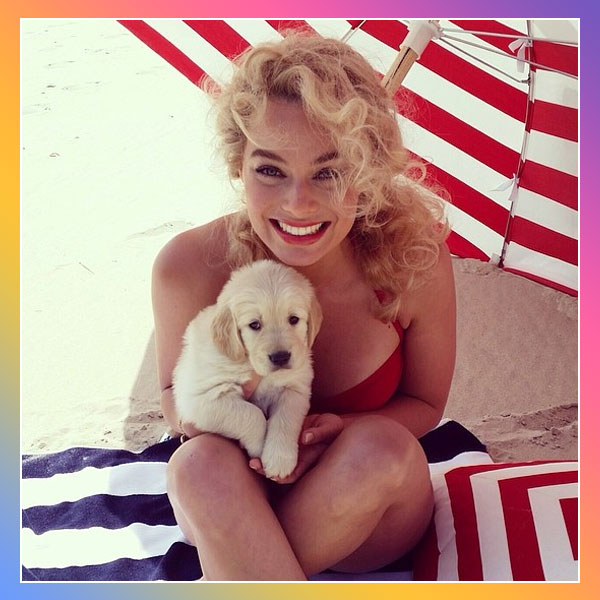 10. Flower Child