Mariah Carey pioneers Bottle Cap Challenge with her voice notes
The singer has a her own ways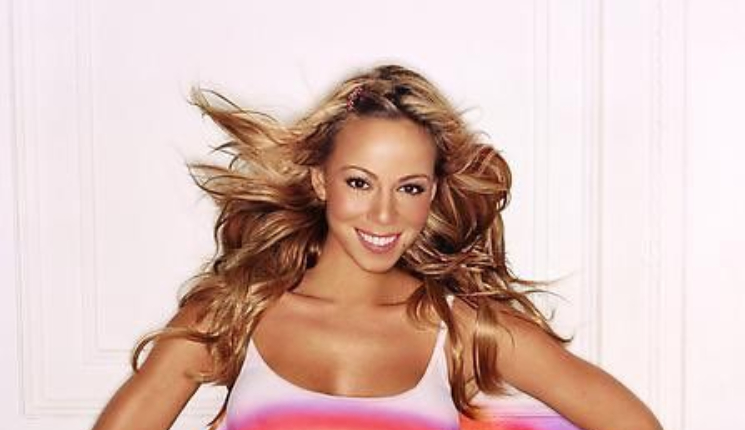 The bottle cap challenge has been making rounds for quite a while. People have been going crazy for every new challenge online be it 'Kiki' or 'Lego' or 'ice bucket' or 'Flip the bottle' or even the latest one 'The bottle cap challenge'. people have been making these videos which show people going all overboard trying to figure out the right kick and the correct amount of force that would go into kicking off the bottle cap.
But there always is a pioneer in everything. Mariah Carey is one of those for this 'Bottle cap challenge'. She posted a 5-second long video on her Twitter account. The singer had captioned it as 'Challenge accepted! #bottletopchallenge'. Watch the video what the pioneer has in store.
Challenge accepted! #bottletopchallenge pic.twitter.com/Rygijd6z5W

— Mariah Carey (@MariahCarey) July 7, 2019
She has wowed us all with her craft of toppling off the cap off the bottleneck with her high pitch singing skills. Seems like no one will ever be better than this itself. Even Sony music has replied as 'It's over. No one can top this!!!'
It's over. No one can top this!!!

— Sony Music Global (@SonyMusicGlobal) July 7, 2019
It is amazing to see a different tactic used for winning this challenge. People have bizarre and funny replies to this amazing piece of video.
So this caused the earthquake huh?

— Garrett Greenlee (@GGreenlee11) July 7, 2019
SORRY MARIAH I HAD TO 😂 pic.twitter.com/lAvosFaWYJ

— XXXXXEXXXXX ® 🇨🇦 (@XXXXXEXXXXX) July 7, 2019
— Steven R. Walker (@Steve_R_Walker) July 7, 2019
This individual had his own way with air as we saw it. But nevertheless, Mariah was amazing.
Also Read: Shawn Mendes And Camila Cabello Spotted Holding Hands After Former Denies Rumours