Shawn Mendes and Camila Cabello spotted holding hands after former denies rumours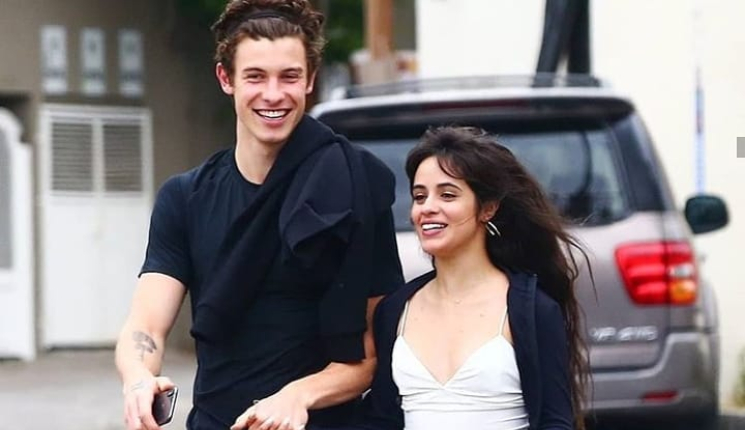 Camila Cabello and Shawn Mendes have grabbed all eyeballs ever since they have made their way through their latest successful music video 'Senorita'. The music video was all steamy and showed off the on-screen couple's sizzling chemistry.
While all of us are crazy looking at the duo, we also speculate if they have been dating by any chance. Previously we also had an Instagram post that just had a comment by Shawn Mendes' mother that just added fuel to all of the 'Shawmila' phenomenon.


Well then, they have been denying all rumours. In fact, the other day Shawn Mendes squashed all rumours in a question-answer session while he made an appearance on 'Flirty'.He answered with a shake of his head. But eyes believe what it sees. They were seen together in Los Angeles and looked certainly like one blissful couple in love. They made no attempts to hide their subtle PDA. Ever since Camila Cabello has undergone a separation with her boyfriend Matthew Hussey, she has been quite inseparable from her 'Best Friend' Shawn Mendes.
The fans have been long waiting for this happy union ever since a couple of years back Camila Cabello and Shwan Mendes have collaborated in a music video titled the 'I Know What You Did Last Summer'. We hope everything goes down well for this charming couple…if at all they are.
Also Read: 'Senorita' With Shawn Mendes Leads To Camila Cabello's Breakup With BF Matthew Hussey