Mariah Carey back with 'All I Want For Christmas Is You'
The pop star is back with Vegas and Caesar palace residency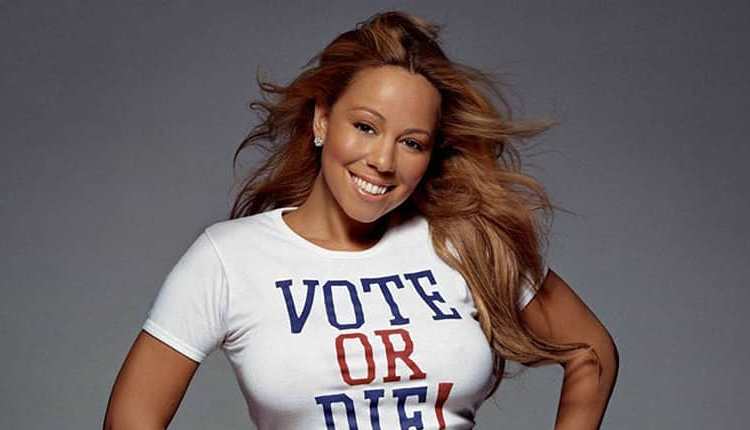 Grammy Award winner Mariah Carey announced on April 30 about her two upcoming Las Vegas residencies to mark her return to The Colosseum at Caesars Palace. The singer shall be relaunching her 'All I Want For Christmas Is You' shows this November and will follow them up with new dates for 'The Butterfly Returns' in February.
The pop star will have a five-show run on Nov. 22, 23, 27, 29 and 30 of this year and launch 'The Butterfly Returns' on February 14th. She took to Twitter to announce the tickets for her shows.
Excited to be returning to The Colosseum at @CaesarsPalace, with All I Want for Christmas Is You in November 🎄⛄ and back with The Butterfly Returns in February 🦋🎙! For tickets & all dates visit https://t.co/iCGLcnrLHj 💝 pic.twitter.com/235Ac4urMk

— Mariah Carey (@MariahCarey) April 30, 2019
The tickets for fan club members and VIPs are out today i.e. 2nd May while it will be out for public on the 10th of May 2019. The second residency will run for eight shows that month, wrapping up on Feb. 29.
Before her tour dates in Vegas, the singer will be touring Europe for supporting her latest album, 2018's bop-filled 'Caution'. The diva in order to celebrate the success and the 20th anniversary of her Merry Christmas album of 1994 started off the tour in December 2014. It took place in the years 2015, 2016 and 2018.
The diva has put on all her information related to her tours and residency on her website.