Quiz: How Well Do You Know Your Marvel Superheroes?
Are you the real SuperFan?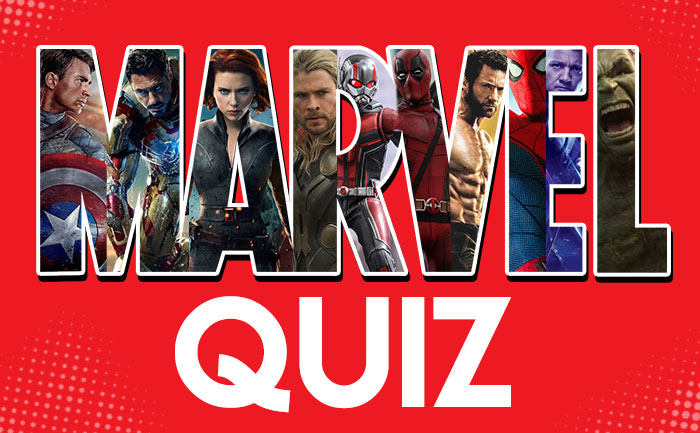 Marvel Universe is filled with Superheroes who have from time to time saved the world from threats. Be it from internal or external they have utilised their unique powers to save the world from extinction. Superheroes are loved by all. Most of us want to be like them. But, the truth of the matter is, how much do you know about your favourite superheroes?
Today we would love to know how well you know our superheroes. How much knowledge do you have about marvel heroes? Prove it by taking this test and getting all the questions right.
Marvel Superhero Quiz
This is a timed quiz. You will be given 15 seconds per question. Are you ready?
15