Indian Government Shelves Plan to Ban Single-use Plastic
Government Shelves Countrywide Plan to Ban Single-Use Plastic Products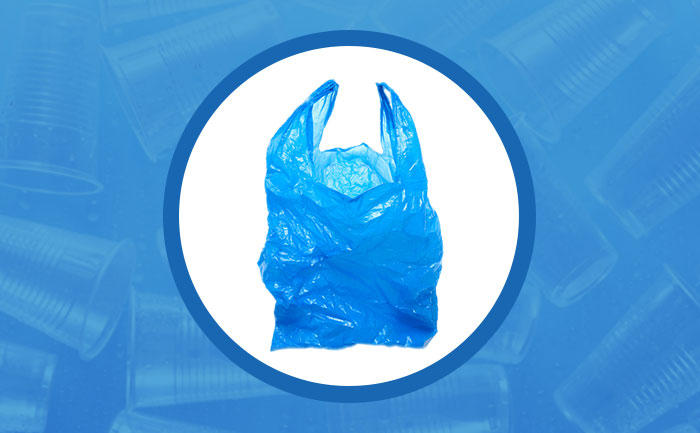 Narendra Modi led BJP government's planned to outlaw single-use plastics on Wednesday, the 150th anniversary of the birth of Mahatma Gandhi. But the plan to ban single-use plastic products has been shelved. The plan to outlaw six items could cause problems for the industry when it is coping with an economic slowdown and job losses.
As reported by sources to News 18, As of now there would be no immediate move to ban plastic bags, cups, plates, small bottles, straws and certain types of sachets. But the government would try to curb their use. The government will ask states to enforce the existing rules against storing, manufacturing and using some single-use plastic products such as polythene bags and styrofoam.
The government also issued a clarification saying that the Swachhata Hi Seva campaign had been launched to creae awareness and not ban single-use plastic.
The Swachhata Hi Seva campaign launched by the Hon'ble PM on 11th September 2019 is not about banning single use plastic but creating awareness and a people's movement to curb its use @PMOindia @moefcc https://t.co/ZTb4jtJ3t8

— Swachh Bharat (@swachhbharat) October 1, 2019
Plastic waste is at epidemic proportions in the world's oceans. According to the United Nations. Scientists have found large amounts of microplastic in the intestines of deep-dwelling ocean mammals like whales. This is causing a disruption in the oceanic eco-system.
India uses about 14 million tonnes of plastic annually. But it lacks an organised system for management of plastic waste. The waste enters the water bodies and pollutes them causing several diseases in humans and animals.
Also Read: CM Adityanath Yogi to implement plastic ban in UP for the third time