Masaba Gupta and filmmaker Madhu Mantena announce separation on trial basis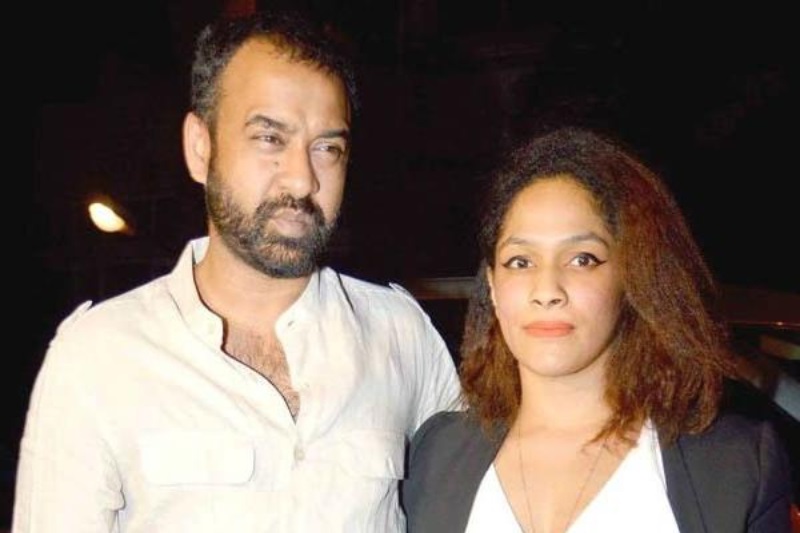 One of India's leading designers, who runs The House of Masaba, Masaba Gupta has decided to part ways with her husband Madhu Mantena Verma on trial basis.She also recently made a deal with the makers of the famous series Game of Thrones to design special merchandise for them. Masaba is the daughter of veteran actress Neena Gupta and cricketer Vivian Richards. Madhu Matena is an entrepreneur and film producer who engages in the distribution and production of films. Madhu works in various sectors of the entertainment industry including Bollywood, Tollywood, and Bengali cinema.
She tied the knot with Madhu Mantena Verma in the year 2015 in a private ceremony. However, after three years of marriage, Masaba Gupta and her husband have made a mutual decision to go for a trial separation. This news has shocked the whole of the entertainment and fashion industry. The designer recently took to her Instagram account to convey the news to friends, family, and fans where she asks the audience for support during this tough time. She also informed her fans that they have made this decision after a lot of consideration. The couple's individual aspirations was becoming a reason of stress in their marriage, hampering their quality of life.
Her post also suggested that the couple has sought professional help too but all in vain.
Also read: Masaba Gupta grabs official merchandising deal with Game of Thrones