Masaba Gupta grabs official merchandising deal with Game of Thrones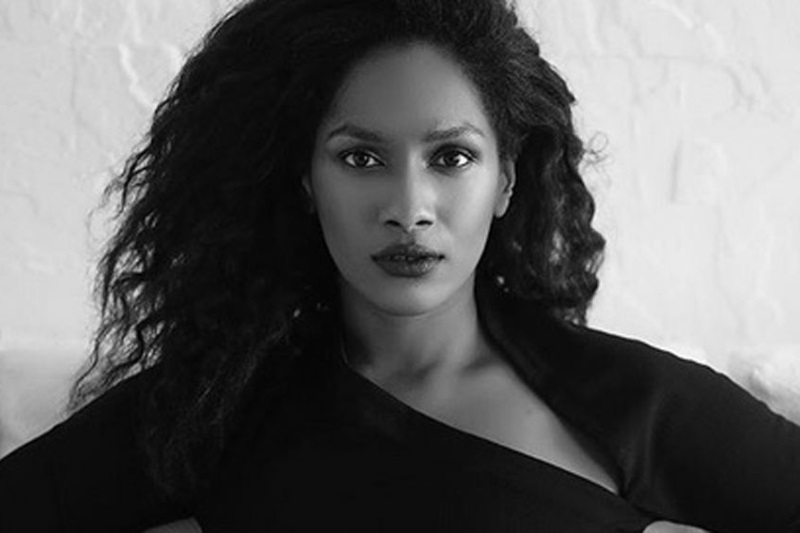 Indian designer Masaba Gupta recently hinted towards grabbing the official merchandising deal with Game of Thrones. Though, she hasn't revealed any details about the deal, she has posted a logo on her Instagram account.
Game of Thrones is one of the most popular American series which has a huge fan base worldwide. The plot and strong characters of the show are loved by people worldwide. The show has enthralled fans for seven successful seasons with the climax due in the next year, as stated by Game of Thrones official account.
Also read: Anushka Sharma, Virat Kohli ignite yet another debate on social media
Masaba Gupta, daughter of actress Neena Gupta shared this picture from her Instagram account that clearly shows the connection between her brand and game of thrones.
Season eight will be the end of what was a wonderful journey for the famous Game of Thrones series. The seven seasons have surprised fans at each stage. It is mainly liked by people for its uncertainty and surprises at every stage. And having an intense fan base in India, it will be a wonderful achievement for the Indian designer.
The last season of GoT will commence in April 2019. Fans have frequently expressed their excitement and impatience to wait for the climax which is said to be a mind boggling one. Stars like Maisie Williams have indicated on Social Media that the ending will be a memorable one.