MEA asks Antigua: Detain Mehul Choksi, Interpol notice not needed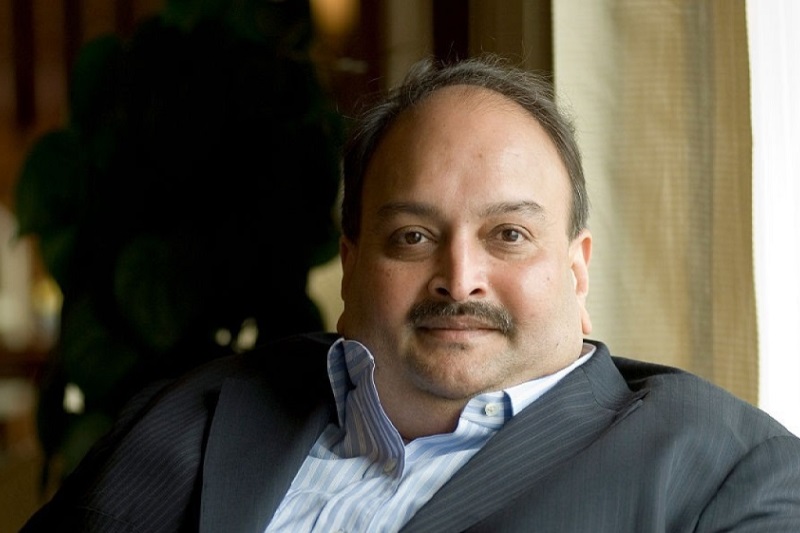 The Union Ministry of Foreign Affairs has written to the government of Antigua asking that Mehul Choksi — wanted in India for Rs 13,000 crore PNB bank fraud — to be detained. Responding to the Red Corner Notice, issued by Interpol, MEA stated that there is no requirement of the document as the whereabouts of the alleged fraudster is known. Earlier, Choksi fled to Island country in January after he was issued a citizenship of the tiny Caribbean nation.
Central Bureau of Investigation sent a letter through the foreign ministry which says, "Since the location and nationality of Mehul Choksi is already known, he should be arrested and Antigua government should start with his extradition process." The letter points out that if Mehul Choksi moves to different nations, Antigua will be answerable as he is travelling with the passport issued by them.
"The contention of Antiguan authorities — that the only way the movement of Mehul Choksi could be restricted is through the issue a Red Corner Notice — is not legally sound as a primary objective of locating the subject has already been addressed," said CBI's letter to the foreign ministry.
India has been trying to extradite Choksi since the time investigative agency came to know about his whereabouts. Choksi is an aide of celebrity diamond trader Nirav Modi — also wanted in the alleged PNB fraud case. Just after skipping the country in January, Choksi completed the formalities and became the citizen of Antigua.
Fearing that he would not get a fair trial in India, Choksi has told the Interpol that the charges against him are politically motivated. Just like liquor baron Vijay Mallya — also an alleged runaway fraudster — Choksi stated that jails in India are not good and staying there would violate his human rights.
ALSO READ: Antigua: Mehul Choksi granted citizenship after diligence