Meghalaya mine incident: Air Force joins rescue operation; NDRF divers reported foul smell in the mine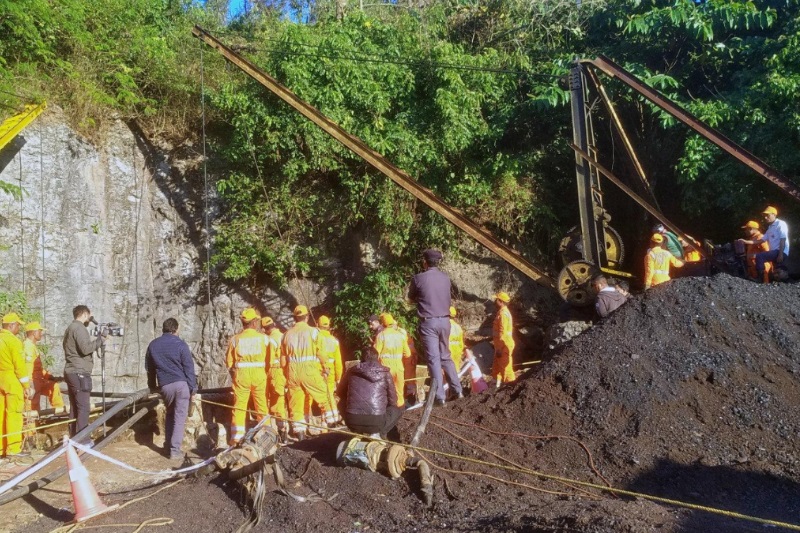 On Firiday, a heavy-lift transport plane of the Air Force carrying high-power pumps landed at Guwahati airport, from where the equipment will be taken to a rat-hole mine in Meghalaya where 15 men are trapped for three weeks.
Reportedly, the Lockheed Martin C-130J Super Hercules plane brought heavy equipment and tools of the Odisha Fire Service. The low-capacity pumps used by the National Disaster Response Force (NDRF) turned out ineffective in extracting water from the collapsed mine in Meghalaya's East Jaintia Hills. Senioir officials from NDRF said that water from an adjacent abandoned mine and a nearby river kept flooding the rat-hole mine, making it unsafe for their divers to operate. The high-power pumps are arriving three weeks after the mine collapsed on December 13.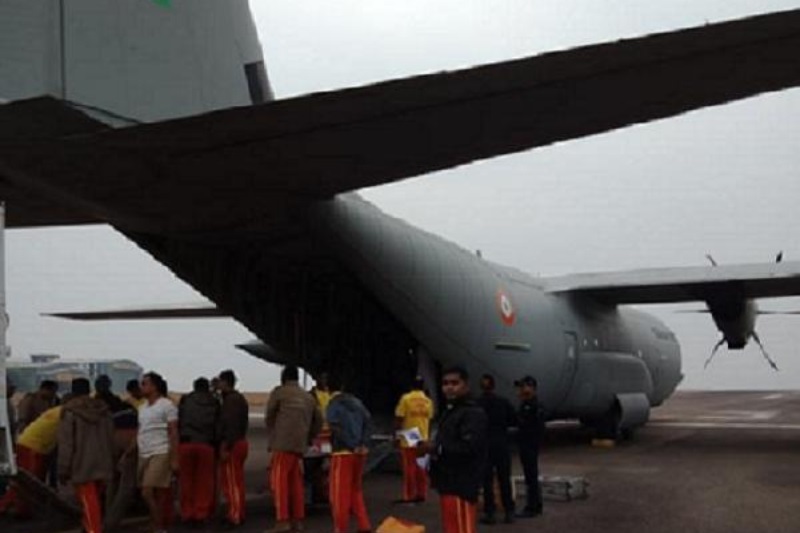 Sources also mentioned that if the equipment is too heavy to be airlifted by a helicopter to the mine in East Jaintia Hills 213 away, it is likely to be transported by road.
The Air Force decided to step-in after receiving a request for help from the National Disaster Management Authority, people with direct knowledge of the matter said.
Sources said that it took a week for the district commissioner at East Jaintia Hills to send a letter to the Meghalaya government for acquiring powerful pumps. One more week went by before Coal India Ltd, the world's largest coal miner with expertise in operating heavy pumps, got word for help, they said.
Meanwhile, Coal India is sending high-capacity pumps from its mines in Asansol and Dhanbad.
On Thursday, NDRF divers who went down to the flooded mine reported foul smell, raising concerns that it could be from decomposed bodies but it is not yet ascertained.
Apparently, the NDRF divers are waiting for the water level in the rat-hole mine to fall from 70 feet to 40 feet, the level at which their divers can operate.
Also read: 16 fall ill after fire lights Kolkata metro coach; passengers forced to escape through broken windows