Mehul Choksi seeks relief from court appearances, cites mob lynching threats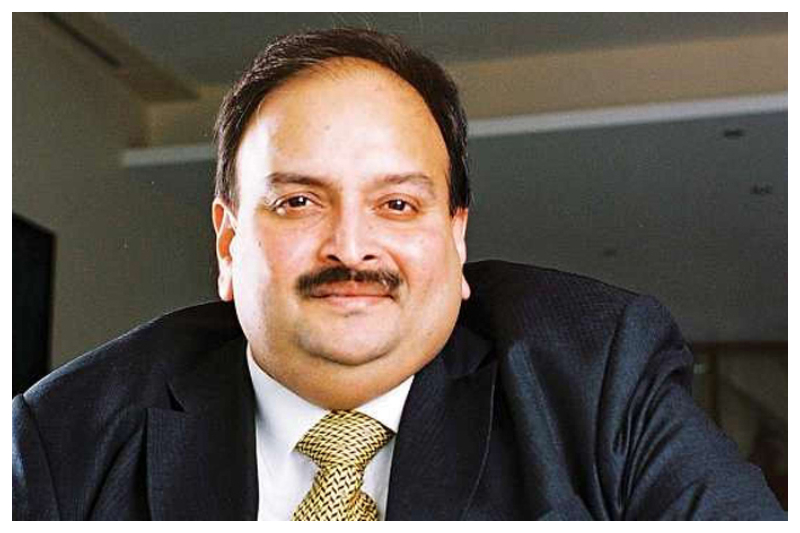 Citing reasons of 'the recent trend of mob lynching', absconding perpetrator of the Punjab National Bank alleged fraud case, Mehul Choksi has sought cancellation of his two non-bailable warrant. Choksi approached the special CBI court in Mumbai and appealed for the cancellation of his two non-bailable warrants which the court issued against him in April and May. Along with the appeal, the alleged fraudster had also stated 10 reasons for his non-appearance before the court.
In his plea, he stated, "It is most respectfully submitted that there have been various reported cases of mob lynching and one of the cases was in relation to an accused who was mob lynched while being inside a jail. This recent trend of mob lynching is growing and is attempting to giving justice on the road by the general public, and subsequently there is no prosecution because of non-identification of a particular individual is giving rise to the said tendency (sic)".
Choksi in his appeal, had stated that not only the fear of mob lynching is there, but there is also a threat to his life, which forces him not to disclose his location in public. Along with it, he had listed the people who have anger against him, which include his existing employees, whose salaries are due. Also, the customers whose jewelery has been taken away and the last being the 'safety threats' from jail inmates.
Submitted by through advocates Sanjay Abbot and Rahul Agarwal, his plea also cites medical reason for non appearance in the court. Claiming that his case is different for Nirav Modi, Chowksi had sought relief from in the revocation of his passport case and "prejudice" of the investigating agencies.
Photo Courtesy: www.afternoonvoice.com