Mental health clinic opens at municipal headquarters in Delhi
For the mental health occasion the Delhi municipal corporation opened a stress management clinic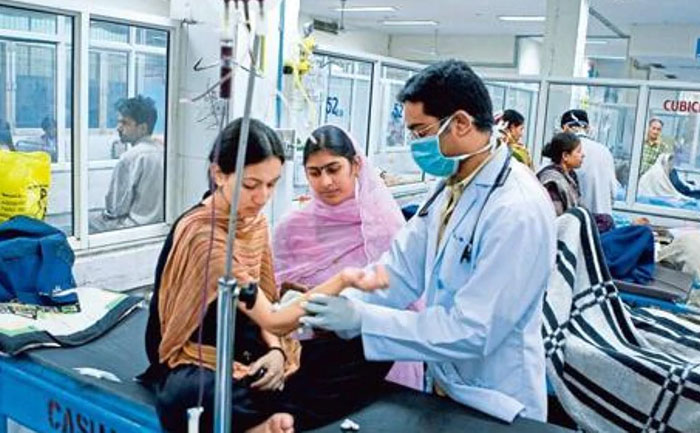 On the occasion of Mental Health day Delhi Municipal corporation opened its stress management clinic and counselling centre at its headquarters. North Delhi Municipal Corporation established the clinic at the Civic Centre. The Mayor Avtar Singh commenced the inauguration that included the facilities in the building, the south corporation and the income tax department.
Also, commissioner Varsha Joshi said that the facility would be available to the employees of both the department and the civic bodies. Few months back, at the North Delhi Municipal corporation a senior official said that amidst the working people depression was one of the common issues. He also further revealed that such problem was ignored at a big scale.
"A separate space has been identified at the first floor of the Civic Centre for the clinic. A team of doctors and counsellors will remain present in the clinic everyday to give free medication and stress management counselling to officials and employees working in the Civic Centre. This facility is likely to be made operational in the first week of September." The official was quoted saying, on the condition of anonymity.
Besides this, the standing committee Jai Prakash told that it was the responsibility of the corporation to give basic amenities to Delhiites and for this thing a balanced mind was quite significant. Stay tuned for more updates on types of mental health, their facts and most effective mental health treatment only on The Live Mirror.
Also Read: 5 Proven Reasons And Health Benefits Of Dark Chocolate