Mentally challenged woman beaten to death; 14 arrested for lynching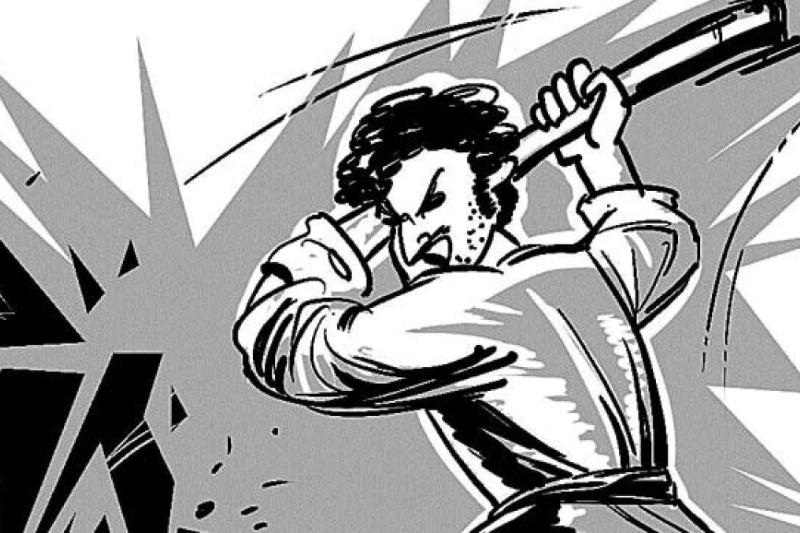 Two people from Badgad village in Madhya Pradesh's Singrauli district were held on Monday for allegedly lynching mentally challenged woman after suspecting that she was a child-lifter. Earlier , 12 others were arrested in connection with the case.
The incident took place late on Thursday night when a 25-30 year mentally-challenged woman was beaten to death by the alleged villagers.
"The woman, aged between 25-30 years, was mentally-challenged. Her body, which bore marks of several injuries caused by sharp weapons, was found at a forest department nursery on Friday," said the Police.
Also Read: With Monsoon Session on, heat spills outside too
"The woman was homeless and mentally-challenged. She was seen in neighboring villages over the last few days and people even offered her food. Around 9 pm on Thursday, a few residents of Bhosh village started chasing her after suspecting her of being a child-lifter," Investigating Officer (IO) Narendra Raghuvanshi told The Indian Express.
"The villagers, reportedly armed with sticks and axes, first beat her up near a school, then chased her to a hillock and finally near the forest nursery. She was then thrown in a culvert where she died," Raghuvanshi added.
An FIR has been lodged at the Morwa police station, said Raghuvanshi. The accused have all confessed their crime and tare believed to be aged between 25-30. Most of them work as labourers or are farmers and were armed with axes and sticks, all of which have now been recovered from their houses.
The two arrested were produced before a court on Tuesday, while the remaining 12 were sent to judicial custody.
SDPO Kripashankar Dwiwedi blamed Whats-app groups for spreading fake news of child-lifters in the area.