Know how Choksi can settle down in Antigua with just Rs 1.3 crore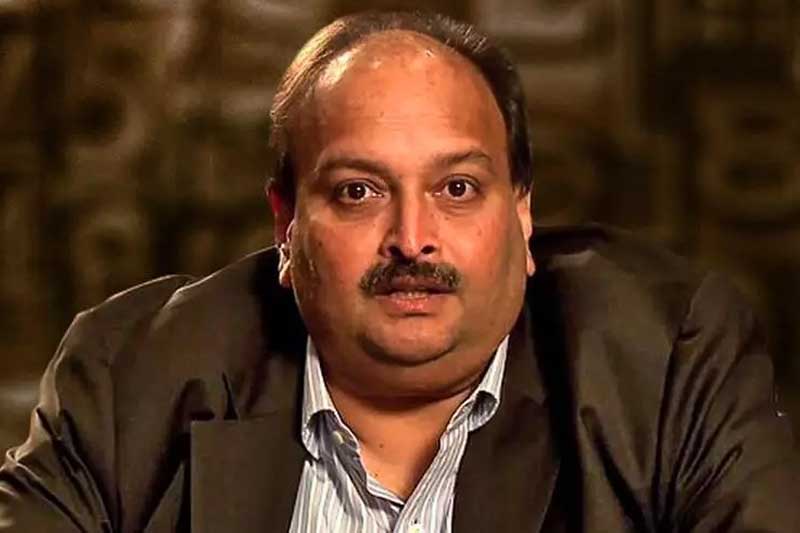 There are many countries similar to Antigua that escapee like rich Indian citizen Mehul Choksi can settle down in by just buying the citizenship.
There is a term called citizenship-by-investment which defines that there will be granting of citizenship status to an individual contingent upon a specified and quantifiable investment in the country. The Caribbean is quite famous for such policy where in return for investing in the country's infrastructure and development, anyone can get a second passport and citizenship. This policy clearly doesn't consider the fact whether you are born in the country or have spent a considerable time there. The process takes few months and this is how the Caribbean islands fund their development.
Considering such policies at specific places over the world, Choksi can easily settle down by just paying $200,000 that is Rs 1.3 crore as a contribution to the Antigua National Development Fund or can just invest $400,000 that is Rs 2.7 crore in a real estate of project in Antigua. If he thinks to start a business over there, then only with the capital of $1,500,000 that is Rs 10.3 crore he can even have a business set up there.
Now if you are wondering that how will he retain his citizenship then there is a solution for him on same with the option of just spending five days with in five years and the citizenship will be grated back with no issues.
Yes, it is hard to believe because the Citizenship by Investment Unit of Antigua website states that "Deprivation of citizenship will occur where such registration as a citizen was obtained by false representation or fraud or willful concealment of material facts." In simple words it means an applicant who is the subject of a criminal investigation is an "ineligible applicant".
There are at least 115 countries around the world, which includes the EU, Switzerland, Singapore, and Hong Kong who offer visa-free or visa on arrival. Now similar to the case of Caribbean islands there is a low cost option Dominica where an applicant can get irreparable second citizenship and passport, with no visit to the country required. Now how does that work, all one has to do is to make a $100,000 that is Rs 68 lakh contribution to the Dominica Government Fund or spend $200,000 that is Rs 1.3 crore on real estate.
Like Dominica the other low cost option for citizenship is St Lucia where there is only need of physical residency. The bumper offer is with Malta where they get applicants a coveted EU passport and visa-free travel to 160 countries, including the US with still a cheap price of $1,000,000 that is Rs 6.8 crore.
Also Read: Fugitive billionaire Mehul Choksi moves to Antigua, say officials