A Popular Messaging App Is Alleged To Be A Spy Tool For The UAE
Do you use this popular messaging app?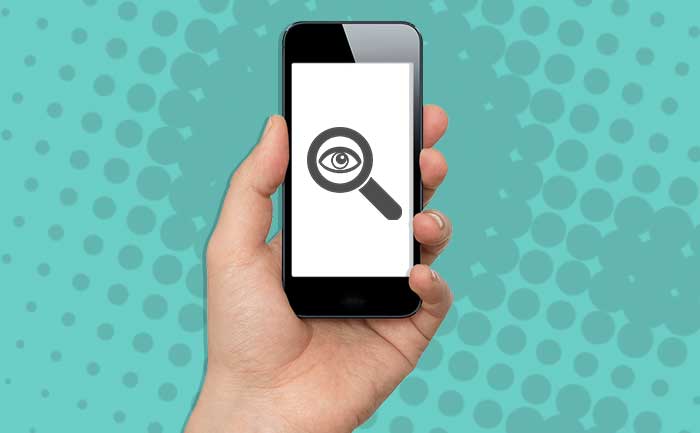 If you've been using the popular messaging app ToTok then beware! According to a US intelligence report, the "secure" messaging app might actually be a spy tool for the UAE. The mind-boggling fact is that ToTok had more than 70,000 positive reviews and had already been downloaded by millions before being removed from the Google Play Store as well as the Apple App Store.
Users who use the popular messaging app have been advised to uninstall the suspected UAE spy surveillance app immediately. As of a report by the NY Times, this app was being used by the UAE government to track conversations, social connections, and images of users installing it on their phones.
Popular Messaging App ToTok, a UAE spy tool?
An investigation into the Breej Holding revealed that the firm behind the Totok was just a front for DarkMatter. DarkMatter is a hacking firm that is being operated by former NSA employees and Israeli military intelligence operatives. According to US intelligence, there were also links between ToTok and Pax AI which is a data mining firm often linked withDarkMatter.
Neither the CIA nor UAE has made any comments on the subject as of yet.
How ToTok gathered personal data?
ToTok gathered personal information by getting user permission to access microphones, cameras, calendars, and other phone data. The messaging app also tracked user locations in lieu of providing accurate weather predictions, making it the perfect spy tool for the UAE.
The ToTok app released on July 27th and went on to become a huge hit in the UAE. ToTok had over 600,000 downloads before it was removed.
ALSO READ: Facebook's Plans To Merge Messaging Platforms: What This Means For Online Safety