Tujhse Hai Raabta Dec 23, 2019 written update: Kalyani reaches Malhar's location
In Tujhse Hai Raabta upcoming episode Kalyani reaches to the location where Malhar is kept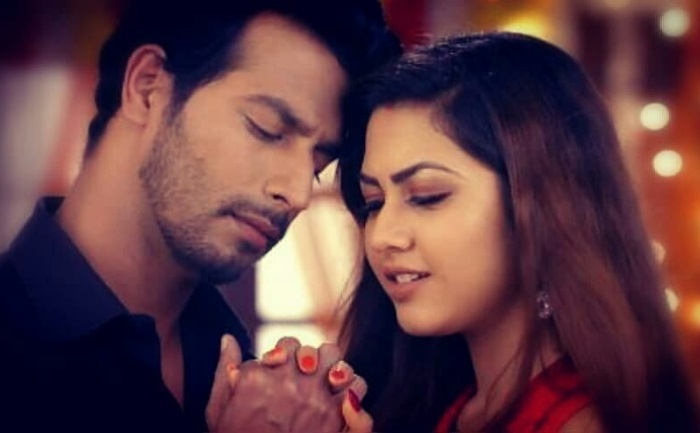 In Tujhse Hai Raabta Dec 21, 2019 written update: Ahir learns that it is the security code of Jail which has been changed as his goons fail in actuality to get the naxalties released. In the meantime, he beats Malhar like anything but Malhar is quite happy because he is honest with his country as well as his duty. Somewhere else, Kalyani manages to find a cloth with Madhuri which she had when she was kidnapped.
Moreover, Kalyani takes the help of Pawar and also the dog squad. Furthermore, she reaches to the location where nearby is the Malhar's location. Not only that, she notices one of the goons had kidnapped her. So, Kalyani is the one who decides to follow the goon alone anyway.
What's next, Pawar tries to stop her as it is risky but Kalyani still nonetheless leaves alone. Later, Ketaki tries to pretend that Kalyani is still sleeping in the room. However, Anupriya figures out that Kalyani is not there at all. This is when she gets pretty much shocked.
Not only that, she calls Kalyani. To this, Kalyani gives in reply some fake reason. More so, Kalyani instructs Madhuri not to inform anyone at home. Sometime later, Kalyani resumes following the goon with the police dog Durga Prasad.
Talking about Tujhse Hai Raabta Dec 23, 2019 upcoming episode, the police dog enters the exact same godown where Malhar as well as Atharva are kept. Malhar listens to the barking of the dog. Following which, he learns that Kalyani must be around him only and no one else. Kalyani disguises as a Punjabi sardaar and somehow finds a way to go with the goon to the specific location.
Will now Kalyani manage to rescue Malhar? Stay hooked to The Live Mirror to find out what happens next.
Also Read: Tujhse Hai Raabta Dec 20, 2019 Written Update: Atharva Regains His Memory?