#MeToo: CoA asks Rahul Johri to explain within a week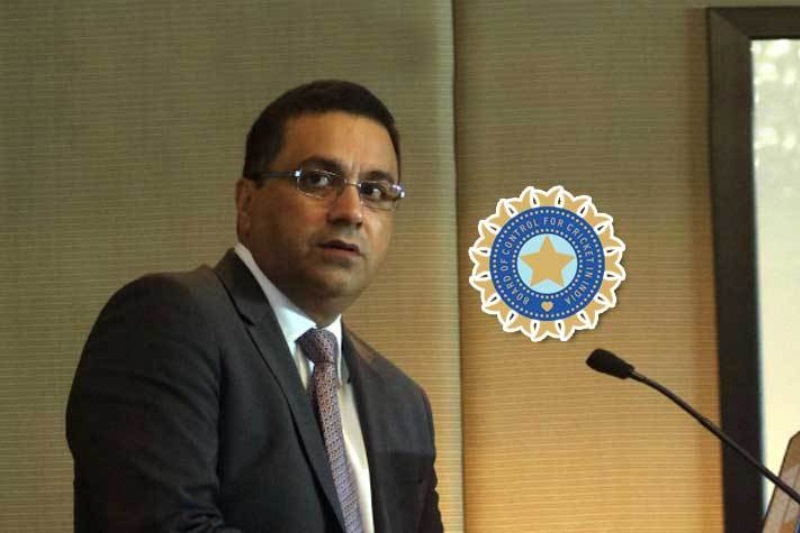 Taking cognisance of the sexual harassment accusations on the CEO of the Board of Control for Cricket in India (BCCI), Rahul Johri, the Supreme Court-appointed Committee of Administrators gave a week time to respond. The CEO of BCCI was accused of sexual harassment by a woman on the pretext of a job when he was the head of sales of a "niche satellite channel".
As per the report by ANI, the woman had alleged that Johri took her to his place where he allegedly said "the final part" of an interview would take place. The CEO of BCCI is the first person to be named in the sexual harassment row after the #MeToo campaign took off.
Reacting to the post of Author Harnidh Kaur, who posted the screenshots of a woman's harrowing account on her Twitter handle @PedestianPoet, the apex court appointed CoA sought an explanation from Johri. Though the committee have not specified any timeline for its course of action.
The statement reads, as quoted by NDTV, "The reports disclose allegations of sexual harassment made against Mr. Johri, by an unnamed person through a twitter handle. The allegations also relate to his previous employment with a large media house. Though the said allegations do not pertain to his employment with the BCCI, the Committee of Administrators of the BCCI has deemed it appropriate to seek an explanation from Mr Johri in relation to the allegations." It further adds, "He has been asked to submit his explanation within a week. The future course of action will be considered on receipt of his explanation."
As Johri is scheduled to be the BCCI's representative at the ICC's Chief Executive Committee meeting between October 17 and 18 in Singapore, CoA chief Vinod Rai said, "We have not taken away functional powers till he submits his explanation and the legal team analyses it." After Sri Lankan cricketers Arjuna Ranatunga and Lasith Malinga, Johri is the third person accused of sexual harassment in Cricket.
ALSO READ: #MeToo: Now BCCI CEO Rahul Johri accused of sexual misconduct