#MeToo: We need to have really hard evidence, says Melania Trump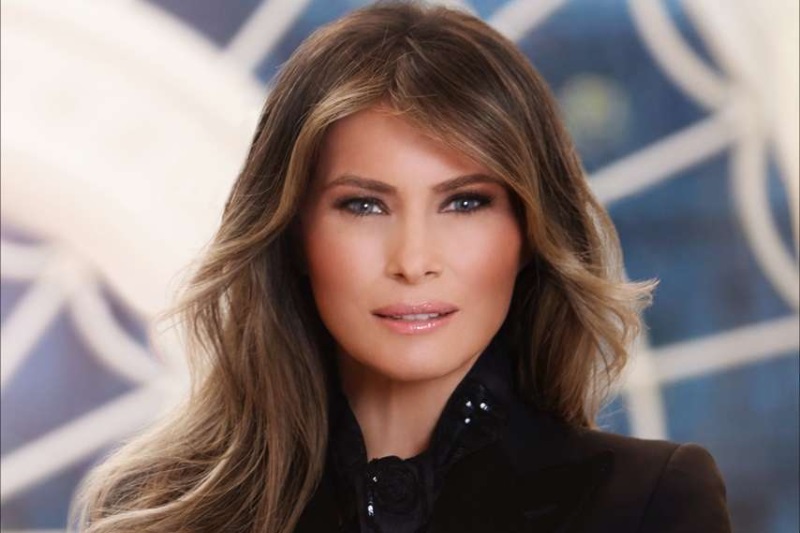 US First Lady Melania Trump has spoken about the ongoing #MeToo campaign. She says that she supports women who have come forward with claims of sexual misconduct, but wants them to offer "hard evidence." She spoke to ABC News last week in Kenya.
Deccan Chronicle quoted her saying, "I support the women and they need to be heard. We need to support them. And also men, not just women."
However, Melania was of the opinion that women should back up their claims with proof. She told ABC, "We need to have really hard evidence." She added, "You cannot just say to somebody… 'I was sexually assaulted' or 'You did that to me.' Because sometimes the media goes too far and the way they portray some stories, it's not correct. It's not right."
Ironically, her husband, US President Donald Trump, has faced multiple allegations of infidelity and sexual harassment.
The first lady, Melania Trump also spoke to ABC and talked about how her wish to work on certain projects has been stymied by organizations who do not approve of her husband's administration. She was quoted saying, "I feel they are choosing the politics over helping others," Melania said. When she was asked to name some of the groups, she declined, saying that "They know who they are."
Also read:Watch: Donald Trump boards plane with toilet paper stuck on shoe; Twitterati has fun